Putin spoke about the details of the talks with Abe
In Nagato held extensive talks with Prime Minister Shinzo Abe during which they discussed the possibility of concluding a peace Treaty, said the President of Russia Vladimir Putin.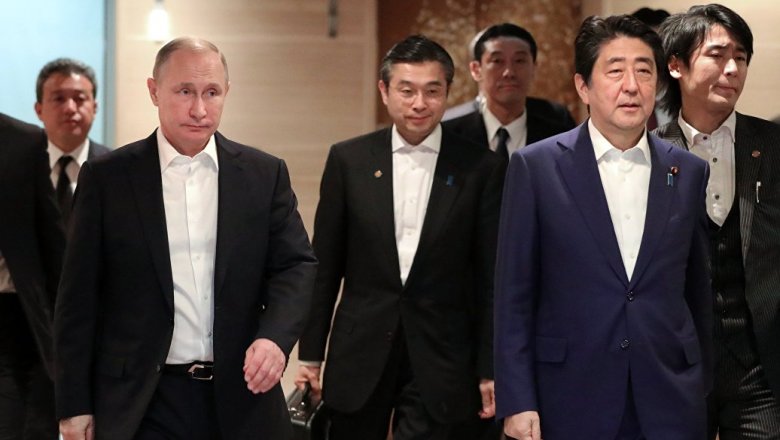 TOKYO, 16 Dec — RIA Novosti. Russian President Vladimir Putin said the details of the meeting with Japanese Prime Minister Shinzo Abe; hand, in particular, discussed the possibility of concluding a peace Treaty and prospects of cooperation in the economy.
Yesterday in Nagato held detailed talks with the Prime Minister, during which discussed the state of the whole complex of Russian-Japanese relations, including political issues, the possibility of concluding a peace Treaty.Mr Putinprime Hsitate also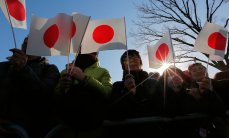 , Japan announced on simplification of visa regime for Russians
The Russian leader also noted that economic cooperation between the two countries will "create the Foundation necessary for forging a true partnership".
"The economy of Russia and Japan are complementary and virtually no competitive conflicts," he said.
Shinzo Abe said that over the past seven months, Moscow and Tokyo have been able to elaborate a joint work plan, which gave Japanese Prime Minister in may, during a visit to Sochi. Offerings include eight points and involve the development of relations, including in energy, economy, and infrastructure.
Putin is in Japan for a two-day visit. During this time, Russian and Japanese companies have already signed 68 agreements on cooperation.
On Friday, Putin and Abe will take part in Russian-Japanese business forum. Policies are also planning to visit the centre of Oriental martial arts Kodokan.
Read also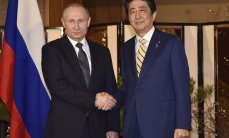 Putin and Abe discussed the nuances of joint activities on Kurilov as a condition for signing the peace Treaty in Tokyo puts the transmission of the four Islands of southern Kuriles — Iturup, Kunashir, Shikotan and Habomai.
While Japanese authorities, referring to bilateral Treatise on trade and borders of 1855.
The position of Moscow consists that southern Kuriles became part of the Soviet Union at the end of the Second world war and the Russian sovereignty over them has the appropriate international legal formalization.
Comments
comments