Polonsky has announced his intention to run for President of the Russian Federation
MOSCOW, December 15. /TASS/. Businessman Sergei Polonsky, accused in fraud, intends to run for President of Russia in 2018.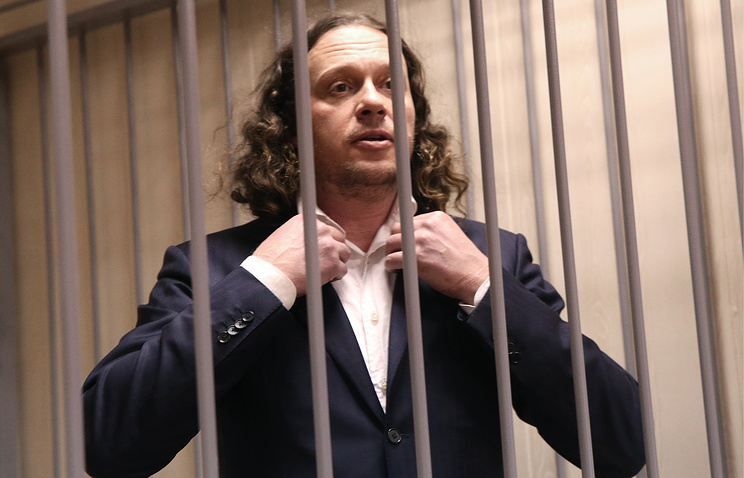 About this TASS said a member of the Public oversight Commission (POC), who visited the businessman in a Moscow jail. The PMC monitors the observance of human rights in places of deprivation of liberty.
"Polonsky at the meeting told us of his intention to nominate his candidacy for President in the elections of 2018," say the members of the PMC.
According to them, Polonsky stated that in case of victory, "my first act will fire all the judges, and the second will announce the competition for the judges with the participation in the competition of lawyers".
Human rights activists said that Polonsky is convinced that "easily collect the required number of signatures of voters in support of his candidature".
See also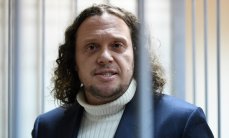 Polonsky arrest extended until the end of April 2017
A criminal case against Polonsky addressed in Presnensky court of Moscow. The businessman is accused of fraud committed by an organized group in especially large size.
With him in the dock are the head of the financial Department of the Corporation "Mirax group" Alexander Paperno and Director General of OOO "AVANTA" Alex Pronyakin, who are accused of aiding and abetting the fraud.
Polonsky was charged with two episodes of fraud with the funds of participants in shared construction of apartment houses in the residential complex "Kutuzovskaya mile" and "Rublevsky Riviera". The total amount stolen exceeds 2.6 billion. The guilt, the defendant does not recognize.
The defendants in the case of fraud committed from 2008 to 2009, are also members of the Board of Directors of the Corporation Alexey Adikaev, Dmitry Lutsenko and Maxim Temnikov. They are declared in the international search.
Comments
comments