Nikita Mikhalkov called for "Yeltsin centre"
Previously Director Nikita Mikhalkov criticized the activities of the "Yeltsin centre", stating that it provides a biased assessment of the history of Russia.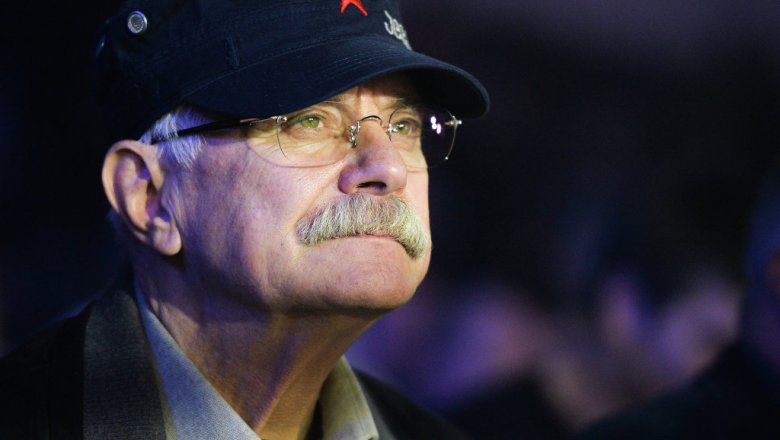 MOSCOW, 17 Dec — RIA Novosti. Nikita Mikhalkov began his visit to Yekaterinburg with the tour, "Yeltsin centre", the press service of the Director on Saturday.
Mikhalkov has previously stated that "Yeltsin centre" destroys the national identity of hundreds of children every day, because it provides a biased assessment of the history of Russia. The widow of the first President of Russia Naina Yeltsin called false statements Mikhalkov also said that the Director never was "Yeltsin centre".
"Mikhalkov has arrived to Ekaterinburg for the fight of the Russian heavyweight Alexander Povetkin. Your visit to the capital of the Urals Mikhalkov began with a visit to the exhibition "Yeltsin centre", — said the press service.See also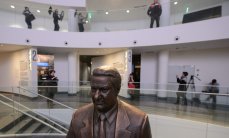 "Yeltsin Centre" has commented on the criticism Mikhalkov in his address
"Yeltsin centre" was opened in Yekaterinburg in November 2015, the opening ceremony was attended by President Vladimir Putin and Prime Minister Dmitry Medvedev.
The main objective of the center is to preserve, study and understanding of the historical heritage of Boris Yeltsin in the context of political and social developments of the 1990s.
The centre was conceived as a socio-political organization that promotes the rule of law, the study and development of Institute of presidency in Russia.
Comments
comments