EU economic sanctions against Russia were extended without debate
New sanctions in respect of Syria were not discussed.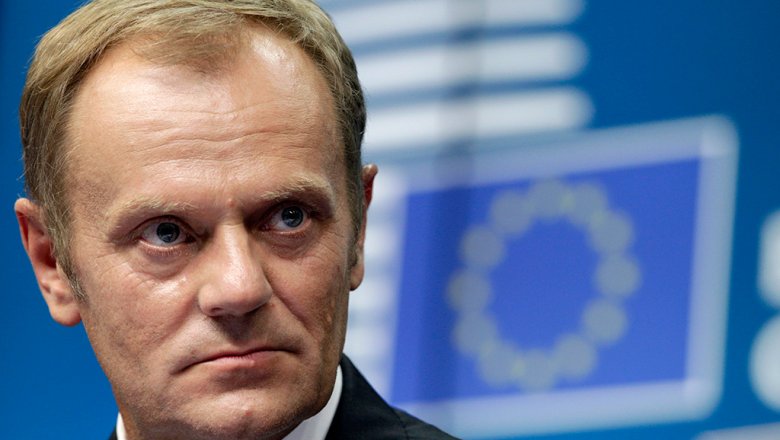 Moscow. 16 Dec. INTERFAX.RU — Question the need to extend economic sanctions against Russia at the EU summit was clear to everyone, so discussion on it was not, said at a press conference after the summit, European Council President Donald Tusk.
"During a debate at various levels, at the level of Sherpas, representatives had been prepared the decision on extension of the sanctions. But what we need today is guidance and clear information from the German Chancellor Angela Merkel and French President Francois Hollande. The channel process is a tradition," said Tusk on Thursday evening.
According to him, with regard to the agreements Minsk, Hollande and Merkel are responsible for the preparation of the political process.
And we have extended sanctions for a further period of six months. Some of my colleagues would prefer 12 months. But, ultimately, we never spoke about it. From the outset it was clear that we should support the current format, the current solution, i.e. a six month extension of the sanctions.Donald Toschev Of The European Council
In his opinion, "it is a bit early to assess what will be the probable policy of the new us administration towards Russia."
"Of course, there are numerous signals, but we are, in a sense, in the preparatory phase. We have to wait for the official statement of the new elected President. And this, as you know, will be in December", — stated Tusk.
He also noted that gathered at the summit of the European leaders in the debate on Syria was set up "more radical in their positions than two or three months ago."
"But we are not talking about new sanctions," — said Tusk.
Comments
comments