Wikileaks revealed leaked correspondence Clinton
Correspondence of the chief of staff, Clinton John Podestà, published by Wikileaks during the presidential campaign in the United States, became public thanks to the insiders in the Democratic party of the United States, not the Russian hackers. This was announced by former UK Ambassador to Uzbekistan Craig Murray, in an interview with The Daily Mail.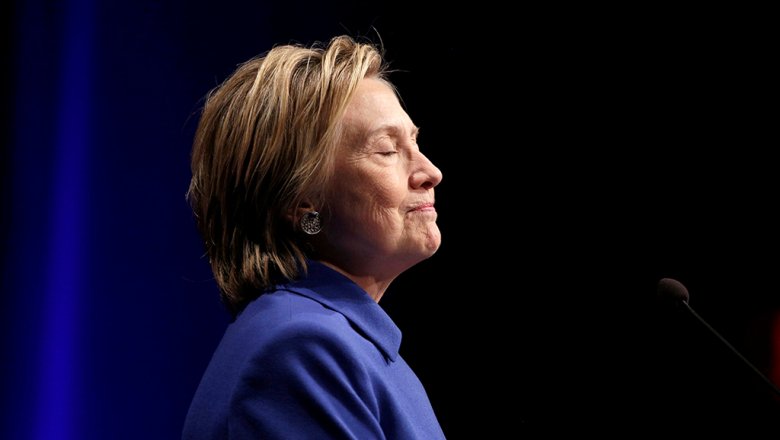 The diplomat says that he personally received the documents from an informant in a wooded area near Washington. Source name Murray refused to name.
According to the British diplomat, the reasons which have induced the insider to take this step, have become corrupt schemes around the Clinton Foundation, as well as exclusion from the presidential campaign of Senator Bernie Sanders.
I don't understand why the CIA said that information came from Russian hackers, when they should know that this is not thackrah Murrayville British Ambassador to Uzbekistan
November 2 this year, Murray has already stated that the source of the information is in the Democratic party. "The source of these letters and the leak has absolutely nothing to do with Russia. I found out his identity when he was in Washington at the presentation of the award named after Sam Adams, which is obtained from informants," said Murray.
The first part of the array of materials, now known under the title "letters Podestà" was published on 7 October this year.
Comments
comments