Russian Prosecutor General's office advises businessmen not "run" from the investigation
MOSCOW, 13 Dec — RIA Novosti. Russian Prosecutor General's office advises entrepreneurs not to try to abscond — such attempts are virtually the only rationale to conclude the suspects and the accused businessmen in prison, said the Prosecutor of Department for supervision over investigation in the interior Ministry of Russia GP of the Russian Federation Mikhail Kolesov.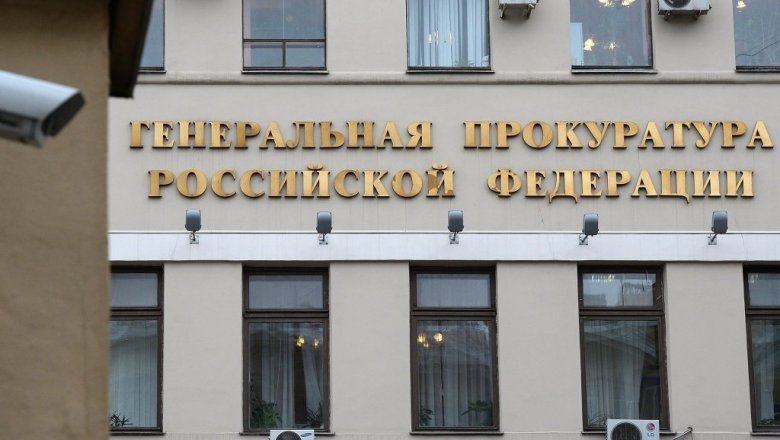 He reiterated that there is a General tendency for liberalization of criminal procedure legislation on economic crimes. So, the latest innovations include the possibility of termination of criminal proceedings in the compensation caused by a crime damage, getting a penalty of a fine, and do not have a sentence with real imprisonment term.
"Attempts to escape from prosecution now seem unfounded and short-sighted behavior, the consequence of which could be the emergence of the only statutory grounds for the premises of the owner in jail", — he said at a conference on criminal legal responsibility.
Previously, the Supreme court previously explained that if the accused or suspect in a number of economic articles has a permanent registration in Russia, his identity established, he had not violated the earlier selected measure of restraint and not hiding from investigation authorities and the court, the grounds for his placement in remand prison no.
Comments
comments