Putin and Abe discussed the nuances of joint activity in the Kuril Islands
Russian President Vladimir Putin and Japanese Prime Minister Shinzo Abe agreed on a document about the beginning of consultations on joint economic activities of two countries in the South Kuril Islands. On Thursday, 15 December, said Russian presidential aide Yuri Ushakov, reports the correspondent of".ru".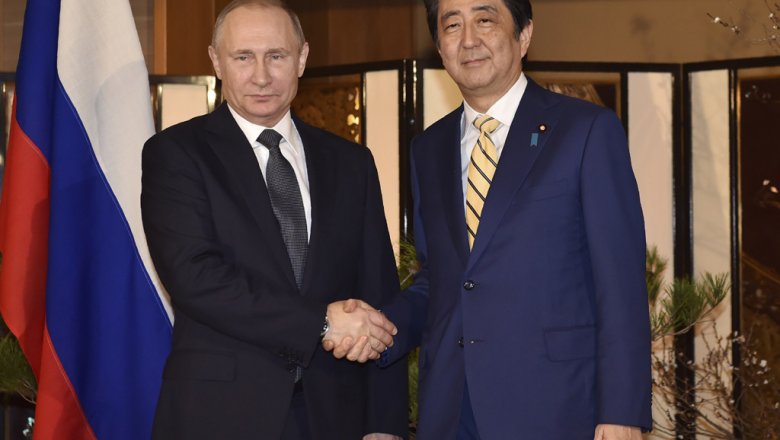 According to Ushakov, the leaders of "instruct the experts of the two countries to begin consultations on the harmonization of terms and areas of joint business".
Among the areas of cooperation referred to fisheries, tourism, medicine, ecology. The document refers to four South Kuril Islands. Activities will be carried out exclusively within the framework of the Russian zakonodatelstvo Useconomic President Rossiikaya also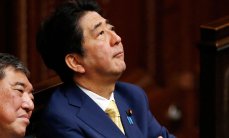 Prime Minister of Japan is ready to put an end to the territorial problem in relations with Russia
On the eve of the Russian leader's visit to Japan, his assistant noted that Russia seeks "full normalization of relations with Japan", but will come primarily from its national interests.
Putin himself said in an interview with Japanese reporters that Moscow has no territorial issues with Tokyo. "This is Japan thinks that it has territorial problems with Russia. We are willing on this account to talk," he said.
After the Second world war between Moscow and Tokyo have not signed a peace Treaty. The main obstacle is the unresolved dispute over the southern Kuril Islands: Iturup, Kunashir, Shikotan and the Habomai group.
Comments
comments