Trump has appointed Elon musk as his adviser
Moscow. 14 Dec. INTERFAX.RU Head of us technology companies Elon Musk (Space X) and Travis Kalanick (Uber) entered the Advisory Board created the elected President of the United States Donald trump, reports The Washington Post.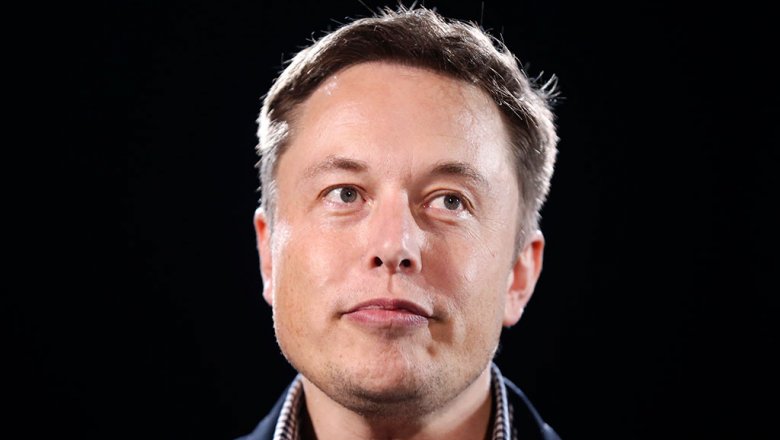 Publications have noted that a few weeks before his appointment, Musk said that the election "is not the best moment in our democracy as a whole."
The head of the company, Space X, Musk has called trump "is not appropriate for this post man." On the eve of elections he also noted that "economic and environmental policy, Hillary Clinton faithful."
Kalanick also criticized billionaire, in particular, in 2015, speaking at a meeting with students, he said: "Oh, my God, Donald trump will win… I will move to China if Donald trump will win."
Also the number of councillors became the head of Pepsi, Indra Nooyi, reports Time.
On Wednesday 14 December, the Musk and some of the heads of Silicon valley companies — including top managers of Apple, Facebook and Google will meet with trump to discuss how policies of his administration will affect technology companies.
Comments
comments