The interior Ministry said about the lack of money for deported migrants
MOSCOW, December 14 — RIA Novosti. The Minister of internal Affairs Vladimir Kolokoltsev reported overcrowding in special facilities for migrants, subject to deportation.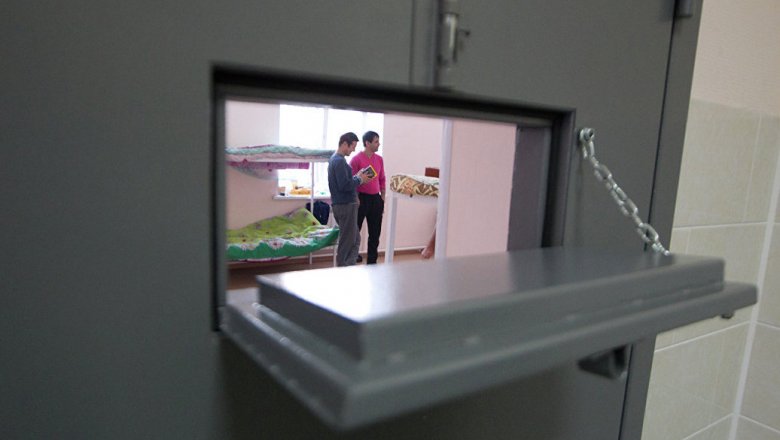 This is due to the lack of funds allocated to the deportation of migrants. The Minister said in a speech in the Federation Council.
According to him, 100 million rubles allocated for the forced expulsion of migrants, helped the Federal service of bailiffs to expel only 1 thousand 650 foreigners from contained 4 thousand 428 people.
"That is one-third," added the Minister.
Kolokoltsev also noted that the status of these institutions is not the best for keeping people there.
Comments
comments