The French national Assembly extended the state of emergency in the country
Moscow. 14 Dec. INTERFAX.RU — For the extension of state of emergency in the country until 15 July 2017 voted by the National Assembly (Parliament) of France, media reported.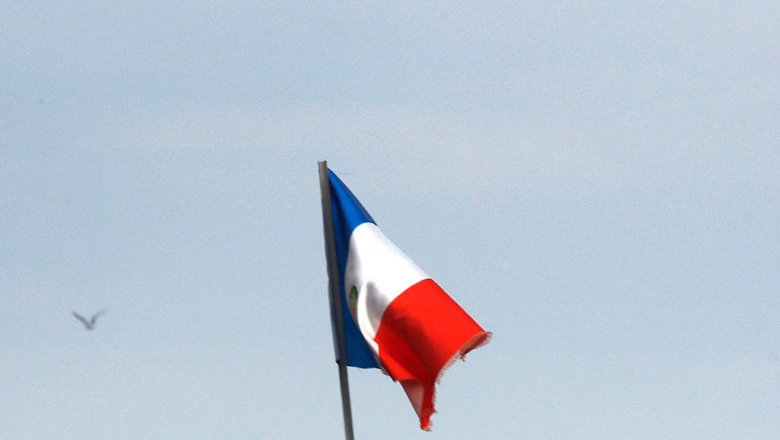 The question was put to the vote the proposal of the government of France, which believes that the threat of terrorist attacks is not eliminated completely.
A state of emergency was imposed after a series of attacks in Paris in November 2015, which claimed the lives of 130 people, and then several times renewed.
The decision Natssobraniya must be approved by the Senate on Thursday.
The emergency mode provides the country's security forces expanded powers of search and detention of suspects in terrorist activities.
Comments
comments