The court in Colorado ordered the electors to vote for Clinton
Electors who otherwise can be replaced.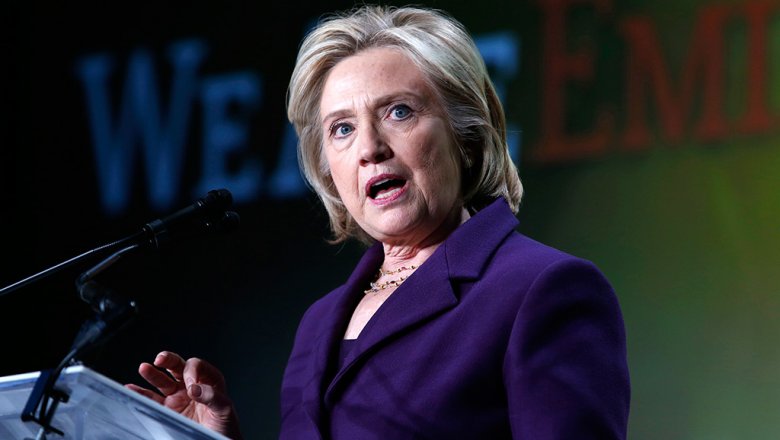 NEW YORK, December 14. /Offset. TASS Kirill Volkov/. The court in Denver ruled that all members of the electoral College from Colorado have a duty to vote for the candidate who won the US presidential election in the state. Appropriate verdict delivered on Tuesday evening, judge Elizabeth STARRS, reported the Associated Press (AP).
Stars considered the claim filed by two of the nine electors from Colorado. They tried to challenge the current Colorado law, according to which the members of the Board must vote for the presidential candidate who obtained the largest number of votes in this state.
Elections in Colorado was won by Democratic candidate Hillary Clinton.See also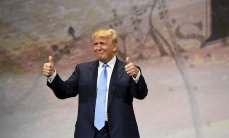 Wisconsin and Pennsylvania approved the results of the presidential election
However, two of the electors wanted to achieve through the courts of law during the voting of the Board to be held December 19 to vote for another candidate.
Thus they, together with Republicans opposing the elected President, Donald trump had intended to vote for any alternative candidate from the Republican party. They believed that they created a precedent would impact on electors in those other States where Board members are not bound and can vote "according to conscience".
However, according to the AP, judge STARRS decided that all members of the electoral College from Colorado have to vote according to the law. Electors who otherwise can be replaced, she said.
A similar decision had previously attended another Federal court in Colorado, where electors also filed a similar lawsuit. Subsequently, they appealed against that verdict.
See also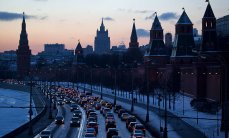 CIA suspected Moscow of using the Trump in US elections
The electoral system in the United States
According to the results held on 8 November vote on the US presidential election was won by the Republican trump. He enlisted the support 306 of the electors, while his rival Clinton — 232, which includes nine electors from Colorado.
The US presidential election is not direct. On voting day, he was formally elected the new head of state, and members of the electoral College, which on 19 December should meet in the capitals of their States to officially elect the next American leader.
The electoral College has a total of 538 people and is formed in each state, based on the total number of congressmen and senators from that state.
For the election of the President needed 270 votes of the members of the Board.
Comments
comments