Depardieu claims to the entrepreneur from Russia appeared in the files of the court
In the files of the Moscow arbitration court there were claims actor Gerard Depardieu a Russian businesswoman Elena Lazareva.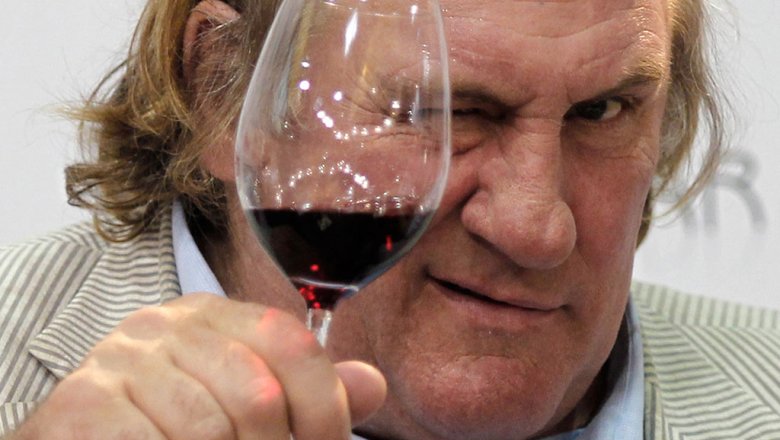 They appeared in the filing of cases on Wednesday, December 14, reported "RIA Novosti".
Only Depardieu has filed three lawsuits for a total amount of 7.2 million rubles, follows from materials of the court.See also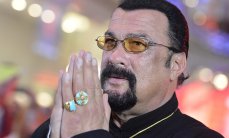 Welcome, sons of the Fatherland! Why foreign stars Russian passport?
That actor has filed three lawsuits, on the eve reported the Agency "Moscow". Claims received in the Moscow arbitration court on 13 December, said the Agency in court.
In one of the lawsuits contains requirements for 1.5 million rubles to 5 million rubles, and in the past on more than 500 thousand rubles.
The subject of the dispute between Depardieu and Lazarus is not specified.
As explained by the Agency "Moscow" with reference to "public sources of information," Lazarus is engaged in renting and leasing of land transport equipment wholesale trade in beer and pharmaceutical products.
It also provides accounting services and is recruiting staff.
Comments
comments