A British MP has accused Russia of falsifying the results of Brexit
The Deputy of the house of Commons Ben Bradshaw believes that the "hackers backed by Moscow" "hacked" a referendum on leaving the United Kingdom from the EU.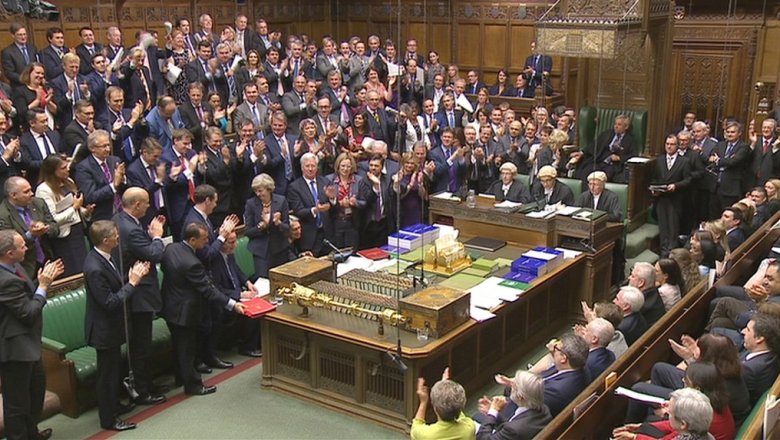 MOSCOW, 13 Dec — RIA Novosti. Russia's intervention determined the outcome of the referendum on withdrawal of Britain from the EU, said the Deputy of the British house of Commons from the labor party and former Minister of culture of the United Kingdom, Ben Bradshaw.
British politician, in his parliamentary speech on cyber security issues, said that "Russia apparently intervened in the referendum this summer."
We have no proof, but I think that's very likely.Ben Bradshawgate the British house of Commons from the labour party
Bradshaw suggested that "hackers backed by Moscow", could distort the results of the popular vote. However, the policy statement found no support in the lower house.
See also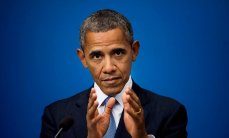 Obama in an interview with Comedy Central talked about "Russian influence" on elections
Opponent parliamentarians from the Conservative party ridiculed a labour MP and found his remarks "worthy of the propaganda newspaper". Another member noted that such attacks in Russia remind one of the darkest days of the cold war.
In response to critics, Bradshaw said that if the "leading powers are not aware of the scale of Russian interference in its internal Affairs", the whole world will soon witness the collapse of the current international order.
To the demands of the opponents to provide evidence of "hacking Brexit" Bradshaw said no.
Comments
comments