Victims of the Church collapse in Nigeria have become 160 people
In the South of Nigeria collapsed Church roof, killing at least 160 people. On Sunday, December 11, reports Associated Press.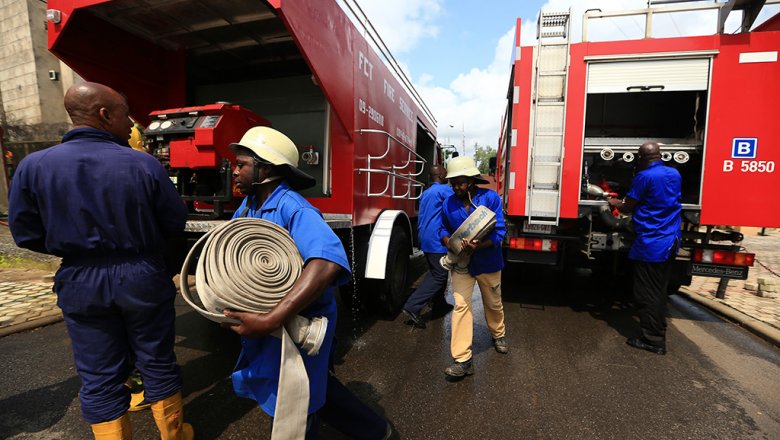 The incident occurred in the Protestant Church in the city of Uyo (Akwa Ibom state). According to the Agency, the morgue, local hospitals overflowed.
BBC News reports that the building was not fully completed. According to local residents, workers hurry to finish the ordination of a Bishop is set for Saturday, December 10 (Sunday GMT). It was during the ceremony and collapsed the roof.
Among the survivors of the parishioners — the Governor of the state of Emmanuel Udom (Udom Emmanuel).
He promised to investigate and punish violation of safety standards.
Data on the number of dead vary: BBC News reports about 60, and a local TV channel APC News reports that victims of at least 200.
In April 2015 in new Jersey (USA) during the Easter services collapsed roof of the Church. No one was killed, one parishioner was seriously injured, 13 were injured. The cause of PE was the decrepitude of the building was constructed over 150 years ago.
Church building Collapses In Uyo https://t.co/upljd0btxa pic.twitter.com/wvr1LPwQZt
— NTA News (@NTANewsNow) December 11, 2016
Comments
comments