Saying trump has lowered the cost of Lockheed Martin for $ 2 billion
Negative statement Donald trump about the program of creation of the F-35 has brought down the share price of Lockheed Martin. The aircraft manufacturer fell by two billion dollars. On Monday, December 12, reports The Independent.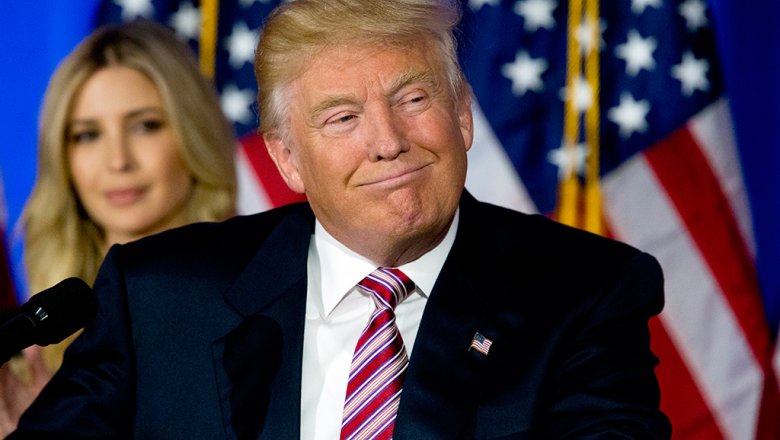 In the opinion of the elected President of the United States, the program is out of control. "Billions of dollars can be saved on military procurement after January 20 (the day to be held the inauguration of the new President of the USA)," wrote trump on Twitter.
The F-35 program and cost is out of control. Billions of dollars can and will be saved on military (and other) purchases after January 20th.
— Donald J. Trump (@realDonaldTrump) December 12, 2016
The programme for the development of a single strike fighter F-35S in three variants for the air force, air force, Navy and marine Corps of the United States, and also for supply to US allies in different parts of the world today is considered the most expensive in history, its total cost during its life cycle can exceed half a trillion dollars.
In the fall of 2016 in the United States was signed two subsequent contract to supply the F-35. November 3, was awarded a contract to manufacture aircraft 9 series. Price 57 vehicles, excluding engines and armament will be 6.1 billion. November 24 signed a contract to build the 10-series for the supply of 90 aircraft for $ 7.2 billion, also excluding the cost of engines and weapons.
Comments
comments