Italy formed a new government
Moscow. 12 Dec. INTERFAX.RU Paolo Gentiloni announced on Monday the new government of Italy, which he will lead, according to Roman media.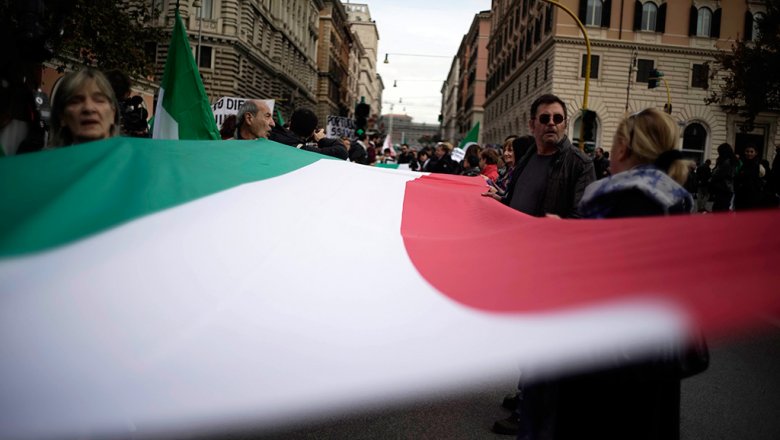 The government retained their posts most of the Ministers who worked under the predecessor Gentiloni — Matteo Renzi. So, pier Carlo Padoan left economy Minister, Andrea Orlando, justice Minister, Roberta Pinotti — Minister of defence.
The post of foreign Minister, which until recently was occupied by himself, Paolo Gentiloni, now is Angelino Alfano, previously the head of the interior Ministry. Interior Minister Marco Minniti appointed.
It is expected that later on Monday, the government will be sworn in. Last week, Matteo Renzi resigned. So he responded to what the Italians in a referendum rejected his proposals for constitutional reform.
Comments
comments