In Votkinsk collapsed the roof of industrial buildings
UFA, December 12 — RIA Novosti. The roof of the production building collapsed in Votkinsk, rescuers apart the rubble, the data on casualties yet, reported RIA Novosti on Monday the representative a press-services of the Ministry of emergency situations of the Udmurt Republic.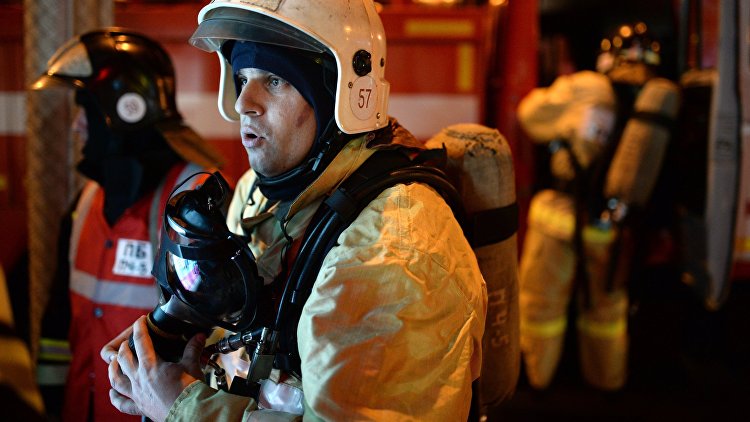 According to authorities, the collapse of the roof of the production building, where presumably there is a shop for the repair of milling machines, occurred at 10.05 GMT in the city of Votkinsk.
"Now, the members of the fire and rescue teams are conducting rescue work. Information on casualties yet", — the interlocutor told.
According to another source in law enforcement bodies, the area of the collapse is about 100 square meters, the production belongs to the private firm.
Comments
comments