Donald trump has become a "man of the year" by the Financial Times
According to the newspaper, the elected President "has rewritten the rules of U.S. policy".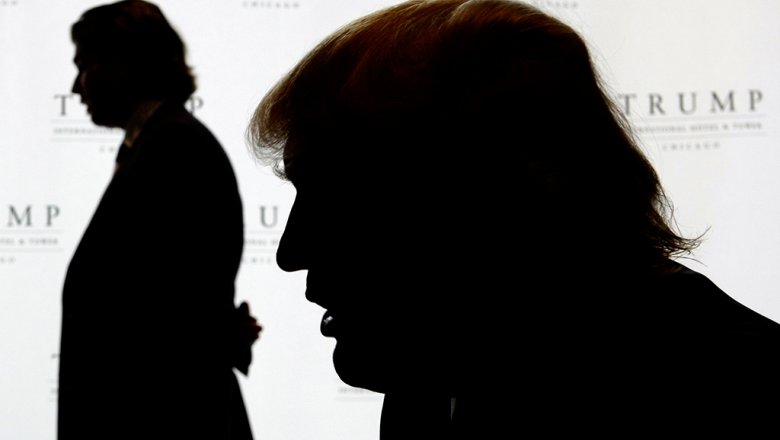 LONDON, December 13. /Offset. TASS Maxim Ryzhkov/. The US President-elect Donald trump named "man of the year" by British newspaper the Financial Times. About it it is told in published on Tuesday the release of this publication.
According to him, the billionaire has rewritten the rules of the policy of their country. Now the President, a specialist on transactions, will show whether his promises are only the starting bid, the paper wrote.
According to the Financial Times, "a well-informed Americans — Republicans and Democrats — believed that the election of Donald trump to happen."
The newspaper noted that this Italy could "fall for" Silvio Berlusconi, and the UK could make a choice in favour of a Brexit, "but trump is a tycoon in real estate, turned into the star of television reality show – will never be adopted by the American people."
The newspaper reminds that in just a few days before the election, the most optimistic forecast in respect of the trump chances to occupy the White house was one to three, "but then came a night of triumph for Mr. trump".
The Financial Times believes that most historical dates only conditionally represent the inevitable onset of the great changes caused by the powerful driving forces.
According to the newspaper, the murder of Archduke Ferdinand in 1914 was not the cause of the First world war, and served as her reason. Trump, according to the publication, has not changed American democracy November 8, 2016, it was ineffective for many years.
According to the newspaper, no coincidence that trump's victory happened in the same year as Brexit, the negative vote in the Italian referendum and "other eruption of populism across the Western world".
Describing the "man of the year", Financial Times believes that the most serious concern is "lack of knowledge of the world that is outside of his business Empire."See also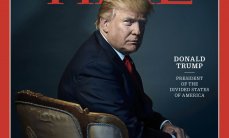 Time Magazine has named Donald trump the man of the year
"Everything that trump doesn't know could fill the ocean. He is in the truest sense of the word have not read any books, including the Constitution of the United States, — leads edition of the words of a longtime companion of a billionaire. But what trump really knows — fills the Trump Tower (the famous skyscraper on fifth Avenue in new York, where the headquarters of his business Empire — approx. interviewer)".
In addition, the publication claims that tramp better than anyone else knows how to "divert public attention". The newspaper also called the elected head of state, "which marked the end of two political dynasties — the Bush and Clinton spent only a fraction of their costs."
The Financial Times was not the first edition, which recognizes Donald trump's "man of the year". Previously, he received the same recognition from the American magazine Time.
Comments
comments