Court of Kirov will resume consideration of the case "Kirovec" against Navalny
KIROV, 12 Dec — RIA Novosti. The Leninsky court of Kirov will resume the retrial of the criminal case of "Kirovles" against opposition leader Alexei Navalny after a week break, told RIA Novosti in court.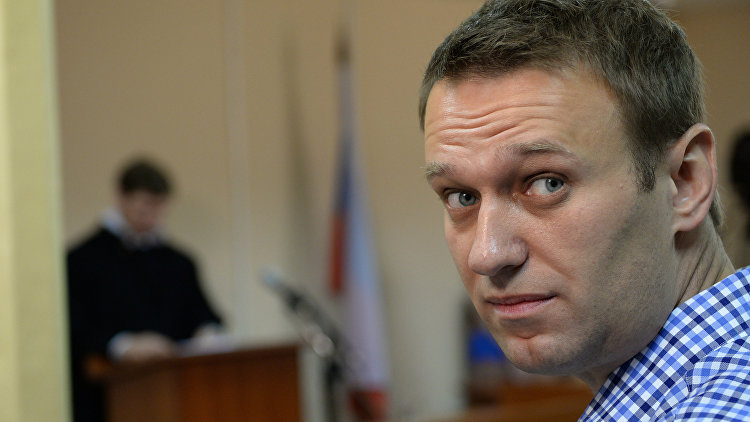 It is expected that the Prosecutor will announce the indictment, and the accused will Express their attitude to it.
Last Monday, Navalny and his defense asked the court to stop the proceedings, or to return it to the Prosecutor, and after the failure of said challenge judge Alex Turino. The judge for the decision on the chal lenge had gone to the deliberation room until the next day, in connection with which Navalny said he would leave the city of Kirov, explaining employment of their lawyers in the Metropolitan courts.
Ultimately, the court did not remand the case to the Prosecutor on the defense motion, according to which the indictment against Navalny and Peter ofitserova drawn up with violations, and it contains contradictions, and rescheduled the hearing for December 12, because of the absence of the accused.
Comments
comments