A policeman and his wife were waylaid at the entrance
In the Samara region the unknown criminals attacked the chief of police for the city of Otradnyy Dmitry Vashurkina and his wife. Four attackers in masks broke into the country house of a police officer, waylaid spouses and severely beat them. Mrs. Vashurkina died on the spot, the police officer is in serious condition in the hospital.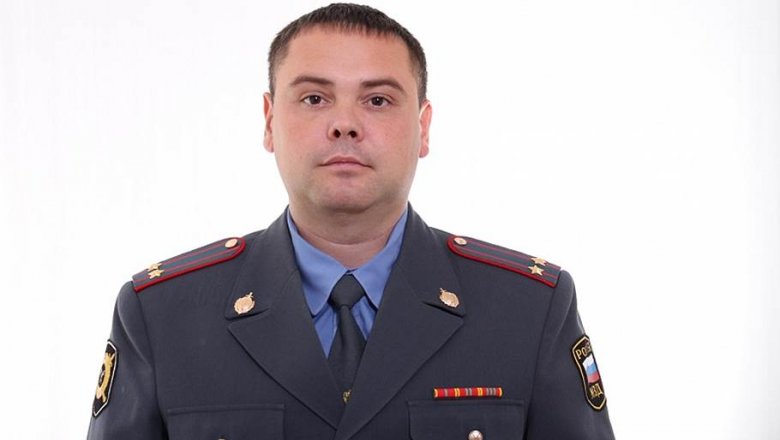 The attack on the chief of OMVD of Russia on the city of Otradnyy 39-year-old Dmitry Vashurkina was committed on the night of December 11 in the village smyshlyaevka Volga region in Samara region.
A policeman with his wife back to his country house and found four masked men who attacked them as soon as the couple crossed the threshold.
The beating was so brutal that Dmitry Vashurin regained consciousness only in the morning. He called an ambulance. The chief of the police Department physicians recorded traumatic brain injury.
His wife from a beating has died on the spot.
The senior assistant administrator of investigatory management SK the Russian Federation across the Samara region Elena Scaeva said that the policeman was hospitalized in serious condition.
See also Samara region attacked the house of a police officer and killed his wife
To a scene there arrived the first Deputy head of investigatory management across the Samara region Alexander Oskin, and investigators and criminologists of the investigative Department. At the direction of the Minister of internal Affairs Vladimir Kolokoltseva to provide practical assistance in solving the crime in Samara oblast seconded employees of the Main criminal investigation Department of the MIA of Russia.
The consequence does not hurry to call the alleged motive for the attack. "Currently, for establishment and detention of malefactors are taken all necessary measures are carried out quickly-search and investigative activities," — said the interior Ministry.
Dmitry Vashurin worked as head of the police Department is Gratifying since March of this year. Previously, since October 2013, he headed the police Department of the city of Portland.
Video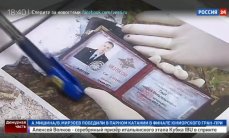 of Police killing, police kill
This is the second resonance of the attack on senior police in the Samara region this year. In April there was an attack on the house of Deputy chief of staff of the Moi of Russia in Samara region Andrey Gosta. In the house of a policeman in the village Ivashevo Syzransky district of Samara region killed six people — two men, including Mr Host, and four women.
Seven-year-old niece of the police officer survived but was hospitalized in a coma. The suspects were found and arrested within ten days after the incident.
Now, Mahmadali Akhmadov, Roman Fataliyev, Islam Babayev, Orkhan of Zohrabov are on trial on charges of robbery, murder of two or more persons and attempted murder. The RAID on the house, according to investigators, was committed from mercenary motives: the killers were the stolen computer equipment, documents, Bank cards and a small amount of money.
Sergey Petunin
Comments
comments