The newspaper learned about the plans of Russia and Japan to ease visa regime
The authorities of Russia and Japan can declare about simplifying the visa regime between the countries 15-16 December, during the visit of the Russian leader Vladimir Putin.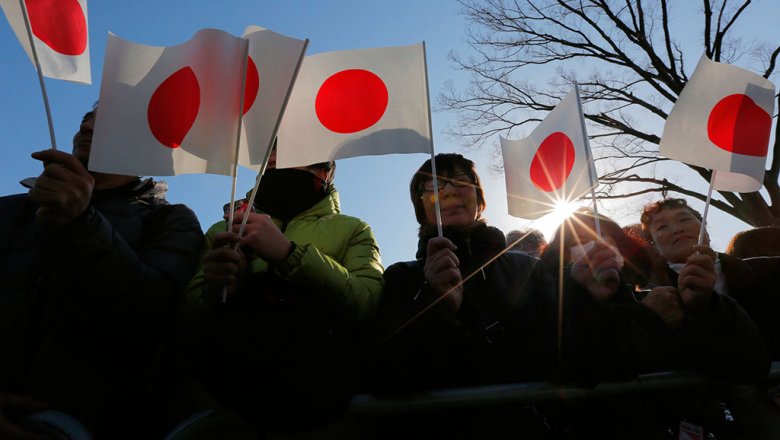 On Saturday, December 10, the newspaper the Asahi, citing its own sources in diplomatic circles.
According to the publication, it is about mitigating the regime of granting visas, involving multiple entry and prominent for a long time.
To date, such permission is granted for a maximum of three years. However, after the cuts, the expiration date may be increased to five years.
See also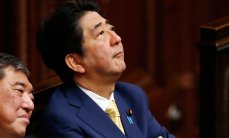 Abe is going step by step to solve the problem of a peace Treaty with Russia
Tokyo suspended talks with Moscow on the issue of visa facilitation in March 2014 because of the situation in Eastern Ukraine and Crimea. Then it was frozen negotiations on a number of joint projects.
After the Second world war between Moscow and Tokyo have not signed a peace Treaty. In 1956, the country signed a Declaration on ending the war. The main obstacle is the unresolved dispute over the southern Kuril Islands. Recently, the parties declare a possible solution. So, in early December of this year, the Minister of foreign Affairs of Russia Sergey Lavrov said that Moscow and Tokyo have matching positions on the peace Treaty. In mid-October, press Secretary of Russian President Dmitry Peskov assured that the parties will find consensus in a relationship.
Comments
comments