The Minister of defence of great Britain called Russia a strategic competitor of the West
The Minister of defence of great Britain Michael Fallon is ready to work with Russia to achieve settlement of the situation in Syria, but says Russia is a strategic competitor of the West.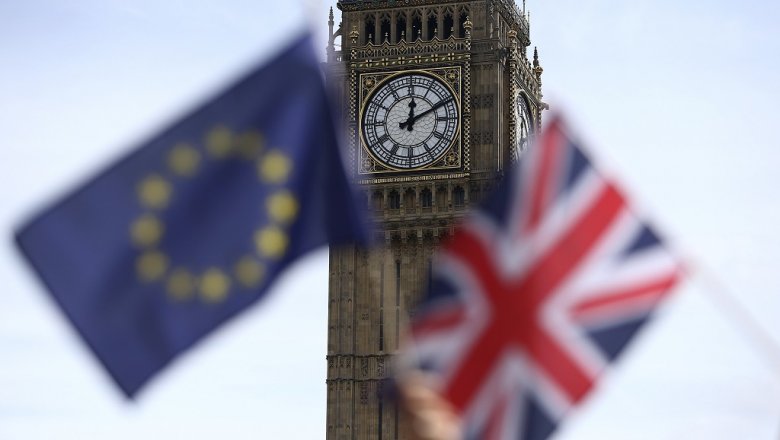 He stated BBC television and radio Corporation on Sunday, December 11.
Read also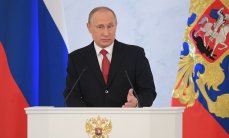 Putin has made the shortlist of the rating "the person of year" magazine Time
"I am ready to work with the new Minister of defense (USA) James Mattis… to de-escalate tensions in relations with Moscow, and as I said, to continue to work with Russia over how to resolve the conflict in Syria," — said the head of the British defense Ministry.
Thus, according to him, we should not treat Moscow as "equal" side. He noted that Russia is a "strategic competitor" to the West. "We must understand this," concluded the Minister of defence of the United Kingdom.
He has previously stated that Russia chose to be a competitor of the West and has become more aggressive.
We are seeing a much more aggressive Russia. We wanted Russia to be a partner of the West, but obviously she decided to become a competitor.Michael Pellonpaa UK Ministry Of Defence
In turn, the press Secretary of the President Dmitry Peskov pointed out that Moscow has not taken any action that would cause the concern of Western colleagues in terms of security. He emphasized explained that all the steps that the Russian authorities are forced to take are reactive.
Comments
comments