Syria sent 200 American troops
Moscow. 10 Dec. INTERFAX.RU — at least 200 American soldiers from the units in the special operations were sent to Syria to assist Kurdish militias and the Syrian armed opposition in mastering the city of raqqa, which captured militants "Islamic state" (ISIS, a terrorist organization banned in Russia).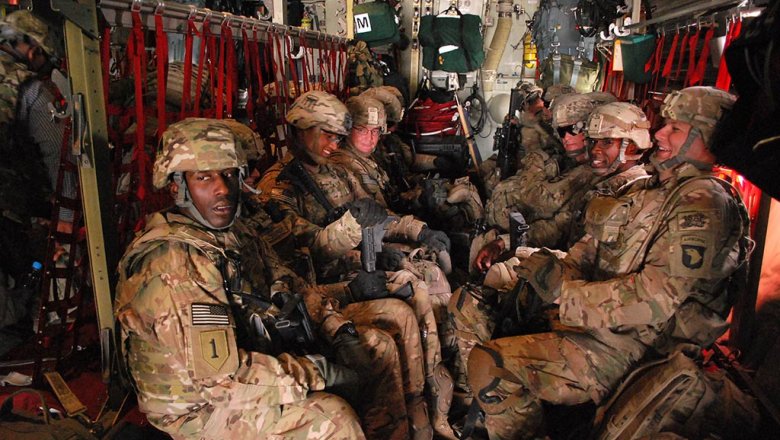 According to the head of the Pentagon Ashton Carter, the backup will include employees of special forces that will assist local forces in operations to capture Raqqa.
The direction of additional troops to Syria was approved last week, U.S. President Barack Obama, said Carter.
Now in Syria there are about 300 American servicemen.
Comments
comments