Madonna received the award "Woman of the year" by Billboard magazine
MOSCOW, 10 Dec — RIA Novosti. American singer Madonna has received the award "Woman of the year" by Billboard magazine, the website of the publication.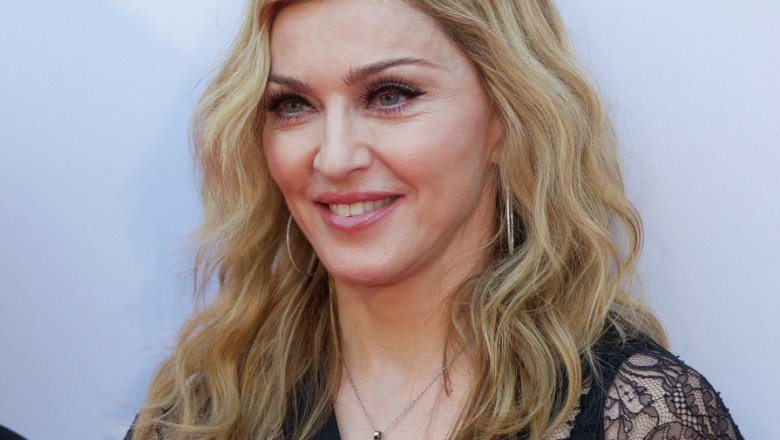 "Thank you for recognizing my ability to pursue a career for 34 years", — quotes the edition of a passage from the speech of the singer, she said, receiving the award.
Madonna in her victory speech touched on a number of issues, including sexism and male chauvinism, as well as HIV. She also remembered about those artists who passed away in recent years.
"I think the most controversial, what I did is that I stayed. Michael (Jackson — ed.) left. Tupac is gone. Prince left. Uitni (Houston — ed.) left. Amy Winehouse is gone. David Bowie is gone. But I'm still standing here. I'm one of the lucky ones and every day I pray," said the singer.
Earlier it was reported that Billboard magazine announced that Madonna has won in the nomination "woman of the year" for his significant contribution to the music industry. The award she received at the 11th annual ceremony of the Billboard Women in Music that took place in new York.
Last year the award "woman of the year" was awarded to the American singer Lady Gaga (real name Stefani Joanne Angelina Germanotta).
Billboard is a weekly American magazine about the music industry. In particular, the magazine known for its musical hit-parades and charts of the best songs regardless of genre. In addition, an annual award Billboard top music artists is one of the most prestigious awards in the music industry of the United States.
Comments
comments