In Crimea, more than 15 thousand people were left without heat because of the accident
Moscow. 10 Dec. INTERFAX.RU — More than 15 thousand people were left on Saturday without heat because of a breakthrough in the heating duct in Kerch in the Crimea, reported the press service of the Crimean emergency Department.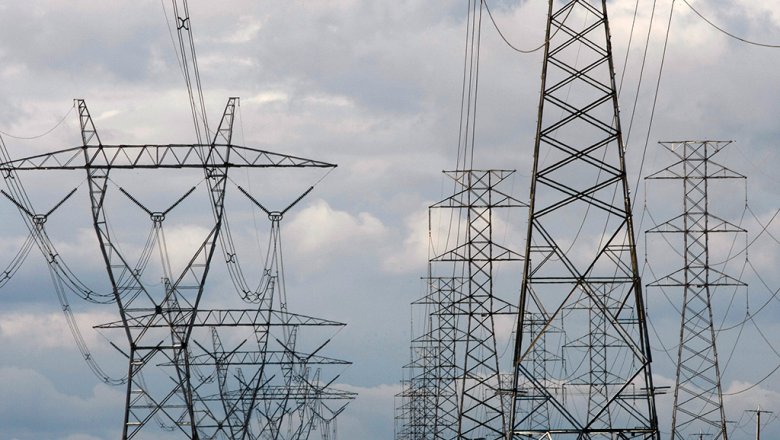 "Without heating there are 15 672 thousand people and ten socially significant facilities, eight of which without round-the-clock stay of people", — said in a press release.
At the scene work of the repair crews, "Cartaromana" and rescuers.
Yesterday in the same city in the East of the Crimea remained without heat for almost five thousand people, two schools and a kindergarten. The accident at the heating duct eliminated on the same day.
In Kerch there are about 150 thousand people. The temperature in Kerch is currently 5 degrees.
Comments
comments