Congress passed the law on the financing of the government until April 2017
WASHINGTON, 10 Dec — RIA Novosti. The U.S. Congress passed a budget act that includes funding the government until April 28, 2017, according to the results of the vote in the Senate.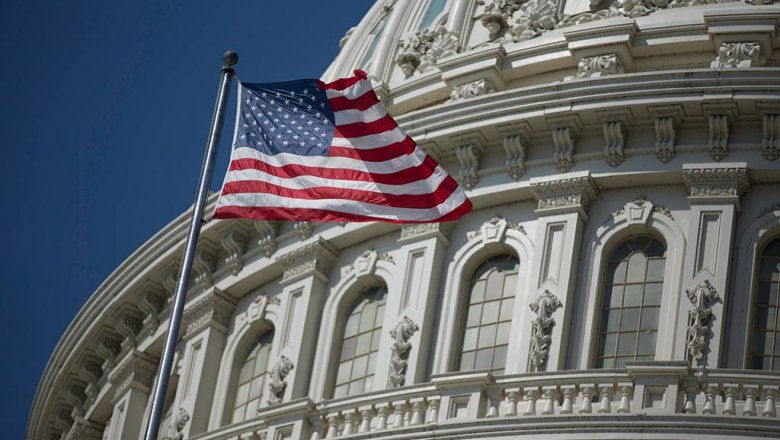 Voting is still ongoing, but the law has already received required to pass 60 votes of senators. The house of representatives passed the bill on Thursday.
Until midnight Friday the law was to take both houses, he must now be signed by President Barack Obama.
The adoption of the law allows to avoid a "shutdown" (the interruption of) of the US Federal government funding which was meant to end at midnight on Saturday.
The new budget will be developed when President Donald trump, who takes office January 20.
The adoption of the interim budget by the Senate was delayed due to the fact that a number of senators-Democrats insisted on the inclusion of the article about the renewal of medical insurance for veterans of the coal industry for a longer period than the action of the budget. Republicans insisted on the adoption of the bill in the form in which it was approved by the house of representatives. The Democrats failed to hold their amendments, but the parties agreed to revert to this issue in the future, so as not to lead to a temporary government shutdown.
Comments
comments