Trump has promised to strengthen the army and to abolish restrictions on the extraction of shale oil
NEW YORK, December 10. /Offset. TASS Igor Borisenko/. The US President-elect Donald trump has promised to strengthen the country's armed forces and to abolish all restrictions that hinder the development of shale oil and natural gas.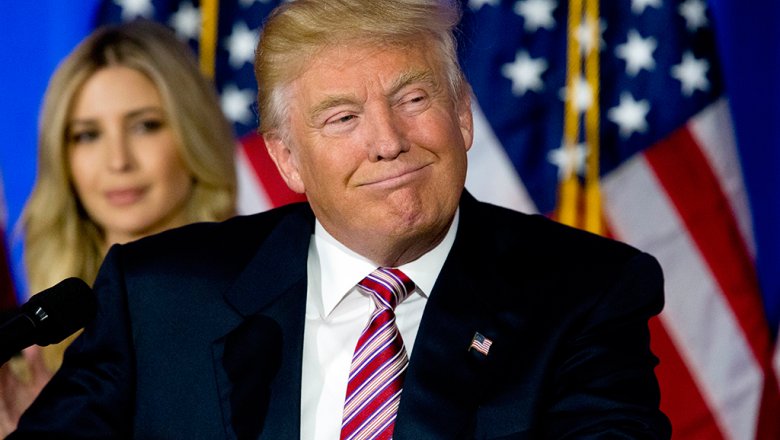 This statement he made on Friday during a speech in Louisiana, which was broadcast by CNN.
"We will rebuild our armed forces who have not been given the necessary attention. We will provide them the personnel necessary military equipment, technologies and resources. We provide them with everything they may need," said trump.
"We were fighting to protect the borders of other countries while our own border remained open," — said the President-elect, keeping in mind the flow of illegal immigrants from Mexico.
Speaking about energy policy, trump promised that he will be lifted "all restrictions hindering the development of shale oil and natural gas."
"I will go to Congress with an appeal to spend $1 trillion on infrastructure rehabilitation in the U.S.," he added, saying that his administration "will be guided by two principles: to encourage the manufacturing of American goods and creating jobs for Americans."
Comments
comments