The U.S. claim that it is not going to supply the Syrian opposition MANPADS
WASHINGTON, 9 Dec — RIA Novosti. The US does not plan to supply the Syrian armed opposition man-portable air defense systems (MANPADS) to combat grouping "Islamic state" (IG, is prohibited in Russia), said state Department spokesman mark Toner.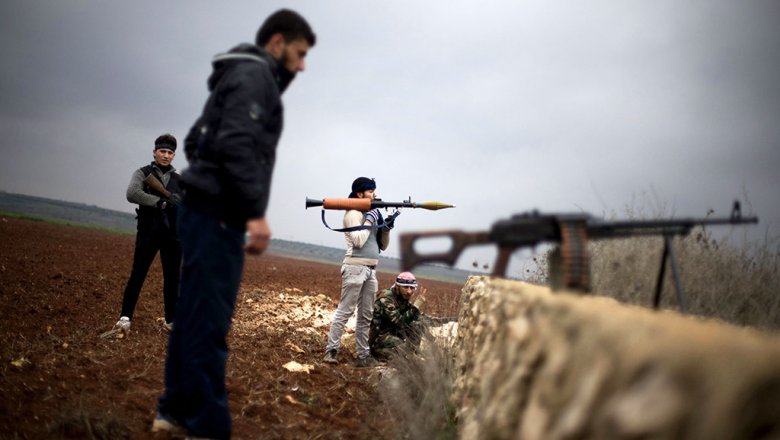 "Our position in this matter has not changed," said Toner at a briefing, commenting on the decision of U.S. President Barack Obama to lift restrictions on the supply of weapons to allies in Syria.
Among these allies included armed groups that are in opposition to Syrian President Bashar al-Assad.
Obama on Thursday took formal restrictions on the supply of arms, ammunition and military equipment to U.S. allies in the fight against terrorism in Syria. A Memorandum addressed to the Secretary of state and Minister of defense, extended a press-service of the White house.
Comments
comments