The state Council of France has refused to extradite Russian banker Ablyazov
The state Council of France, the highest administrative instance in the Republic — Friday, December 9, rejected the ruling on extradition to Russia the former owner of Kazakhstan's BTA Bank Mukhtar Ablyazov to Russia, reports RIA Novosti.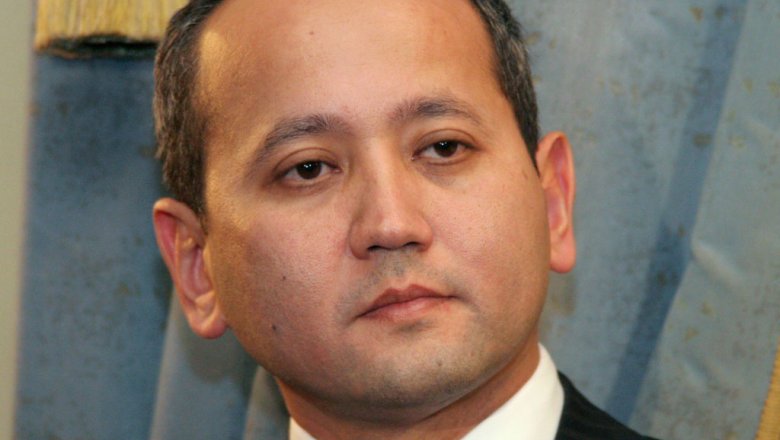 To reject the decision on his extradition to Russia had previously recommended, speaking at the state Council, the Rapporteur for the case. Prior to this, the advocates of the fugitive banker said that in the case of a positive decision of the state Council about the results they intend to appeal.
Video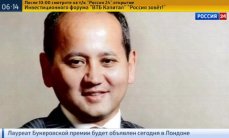 France were allowed to extradite to Russia Kazakh fugitive oligarch Mukhtar Ablyazov
On the eve of consideration of the case of Ablyazov in the state Council, the UN special Rapporteur on torture Nils Melzer urged France to refrain from issuing. He argued his position by the fact that after an extradition to Russia Ablyazov may be transferred to Kazakhstan, where there are serious concerns that he may be subjected to torture.
Last fall, the French government issued a decision to extradite Ablyazov to Russia. Before that, on March 4, the court of cassation upheld the appellate court decision on extradition. In October 2014, the court in Lyon upheld the request of the Prosecutor General of Russia for his extradition.
Ablyazov was arrested in France in the summer of 2013. In August 2009, Russia opened a criminal case of fraud with the assets of BTA Bank. 2 Jul 2010 in absentia he was indicted under article 159 ("Fraud") and article 174 of the criminal code of Russian Federation ("Legalization (laundering) of money or other property, acquired other persons a criminal way").
According to investigators, the Bank gave out credits under his control the same structures. Borrowings were not repaid. Total, according to the interior Ministry, thus Ablyazov and his accomplices stole about $ 4.5 billion. 7 Oct 2010 the Tver court ruled that his arrest in absentia. The banker declared in the international search. Ablyazov's accomplice in a money laundering investigation considers the leader of the movement "Russians", the former head of the movement against illegal immigration (DPNI) Alexander (Belov) potkina. He was arrested in October 2014.
Also a businessman in trouble with the law in Hungary, Latvia and Cyprus. In addition, the audit of companies Ablyazov are Ireland and Finland. In the UK, where banker, he was sentenced to 22 months imprisonment for contempt of court. In addition, the High court of London was obliged to sell local real estate Ablyazov's luxury in reimbursement of damages on claims of BTA Bank for $ 5 billion.
From April 1998 to October 1999, Ablyazov was appointed Minister of energy, industry and trade of Kazakhstan in Nurlan Balgimbaev government. He was sentenced to six years in prison for embezzlement of budget funds, abuse of authority and the creation of a criminal gang. He was later pardoned by President Nursultan Nazarbayev.
Comments
comments