Nikita Mikhalkov criticized the activities of the "Yeltsin Center" in Ekaterinburg
MOSCOW, 9 Dec — RIA Novosti. The President of the Russian Fund of culture, the famous actor and Director Nikita Mikhalkov believes that the activities of "Yeltsin Centre" destroys the national identity of hundreds of children every day, because it provides a biased assessment of the history of Russia, this opinion he expressed during the parliamentary hearings in the Federation Council on Friday.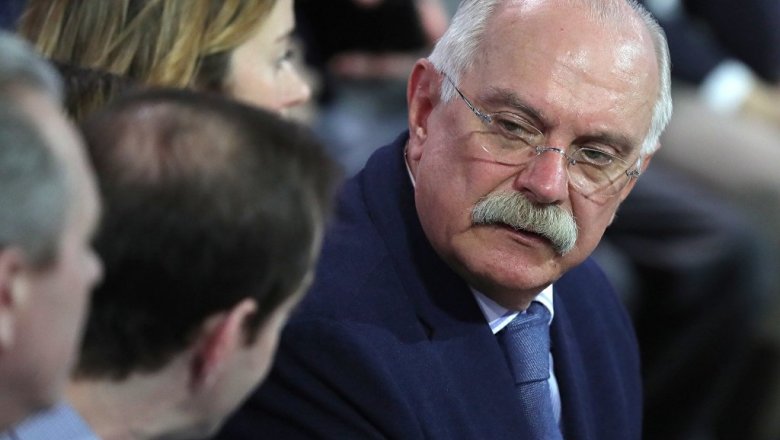 He stressed that we are talking about the possibility to adjust the program "Yeltsin Centre" to show a different point of view on the story.
"It is a matter of national security, as hundreds of children get this poison every day. Should be a consistent policy addressed to ensure that children understand that the country in which they live, is a great country", — said Mikhalkov.
Video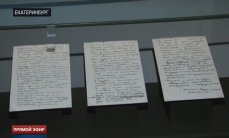 week: the first birthday of the "Yeltsin Centre"
"Yeltsin Centre" was opened in Yekaterinburg in November 2015, the opening ceremony was attended by the President of the Russian Federation Vladimir Putin and Prime Minister Dmitry Medvedev.
The main objective of the center is to preserve, study and understanding of the historical heritage of Boris Yeltsin in the context of political and social events of 90-ies of XX century. The centre was conceived as a socio-political organization that promotes the rule of law, the study and development of Institute of presidency in Russia.
Comments
comments