The United States withdrew from under the export control a number of military supplies to its allies in Syria
WASHINGTON, 9 Dec. /Offset. TASS Andrey Shitov/. President Barack Obama has suspended certain restrictions under export control laws of the United States, in respect of the supply of military equipment and services to the force, "supporting special operations in the United States for combating terrorism in Syria."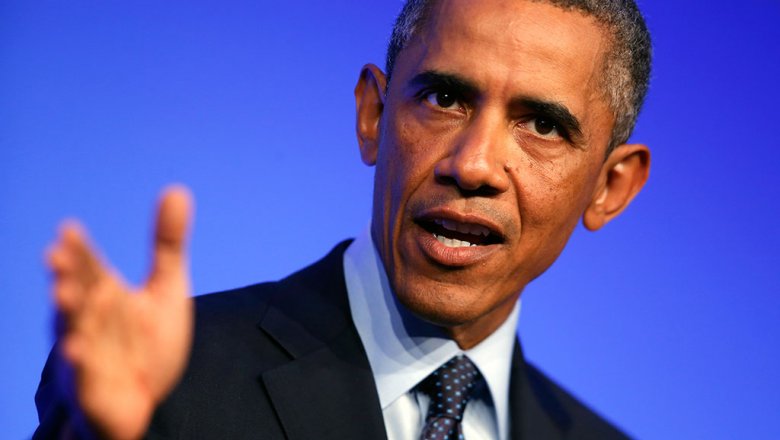 The corresponding decree of the head of the American administration, given to the Secretary of state and Secretary of defense, circulated on Thursday evening, the White house.
What are the supplies in question from the document are difficult to understand, because it refers just to certain paragraphs of the said act. Obama agreed that the supply of "foreign forces, irregular forces, groups, or individuals supporting U.S. military operations to combat terrorism in Syria, are extremely important to the national security interests of the United States."
See also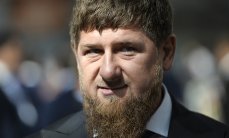 Kadyrov commented on the reports sent to Syria battalions "Vostok" and "Zapad"
In response to the request of the correspondent of TASS for clarification one of the knowledgeable officials of the U.S. administration recalled that Syria is considered in Washington as a "state sponsor of terrorism". Accordingly, according to him, President Obama "has from time to time to suspend the restrictions that otherwise would prevent the us military to provide lethal assistance to partners, a leading counter-terrorism operations in Syria."
"This decision is requested by the Minister of defence and now signed by the President, allows us to provide equipment to the partner forces, preparing for a campaign in Raqqa," he added. He confirmed that before the White house has had to do exactly the same exception from us laws.
The US and its coalition partners conduct their "military operations" in Syria without the consent of the government of this country. Moreover, they support the opposition fighting against Syrian government forces.
Comments
comments