The U.S. Congress approved the allocation of $350 million for military assistance for Ukraine
WASHINGTON, December 8. /Offset. TASS Anatoly Bochinin/. The U.S. Senate passed a bill to allocate funds to the Ministry of defence of the country in the 2017 financial year. The new Pentagon budget will be $618,7 billion as last year it provides for a separate article on the provision of military aid to Ukraine.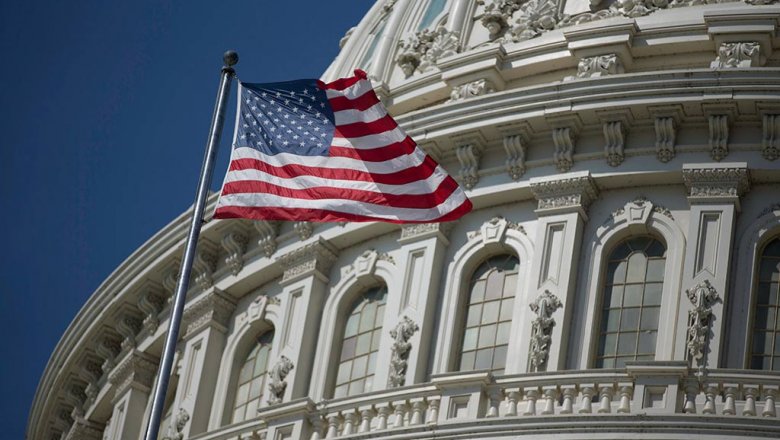 "Ukraine pledged $350 million, these funds can be used to provide military assistance", — explained the correspondent of TASS, the representative of office of the Committee on the armed forces. He explained that the decision to use the money will be taken by the President of the United States.
Read also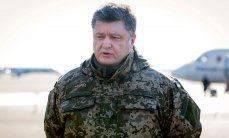 Poroshenko called the Ukrainian army the strongest in Europe
The text contains a clarification according to which the Pentagon initially to support Kiev can only use $175 million of the total. The rest will be available only after the Minister of defense and the Secretary of state to assure Congress that "the government of Ukraine has taken significant steps to reform the defense sector." Speech, in particular, on strengthening control over the activities of the Ukrainian defense Ministry, increasing transparency, creating conditions for the privatization of the military-industrial complex of the country and the fight against corruption.
According to the explanatory materials to the bill, defence Committee of the chamber "continues to Express concern about the fact that some assistance was not provided to the Ukrainian armed forces and national security services, as it is believed that they may subsequently apply for offensive action." As an example, developers lead the opposition, for training of army snipers, who were rejected for these reasons.
"An independent Ukraine is of great significance not only for Eastern Europe but this also applies to the US interests in the region and beyond. I intend to work with the new administration (elected President) Donald trump so that this crucial aid was delivered," said Republican Senator Robert Portman is one of the early supporters of the idea of arms supplies to Kiev.
In addition, taking the initiative, Congress has forbidden the Pentagon to use any budget funds to Finance activities, "which would mean the recognition of the sovereignty of the Russian Federation over Crimea."
The Position Of The Pentagon
Earlier in the Ministry of defense opposed the supply of weapons to Kiev. At the same time there agree with the thesis of the necessity of reform of the Ukrainian defence sector. So, on Tuesday the first Deputy head of the Pentagon Robert Wark at the meeting with Vice Prime Minister of Ukraine on European integration Ivanna klympush-Tsintsadze noted that the cooperation can be continued, if the authorities will carry out reforms in this sphere.
Comments
comments