Pakistani plane with 47 passengers on Board disappeared from radar
MOSCOW, 7 Dec — RIA Novosti. The airline Pakistan International Airlines disappeared from radar, according to local newspaper Dawn.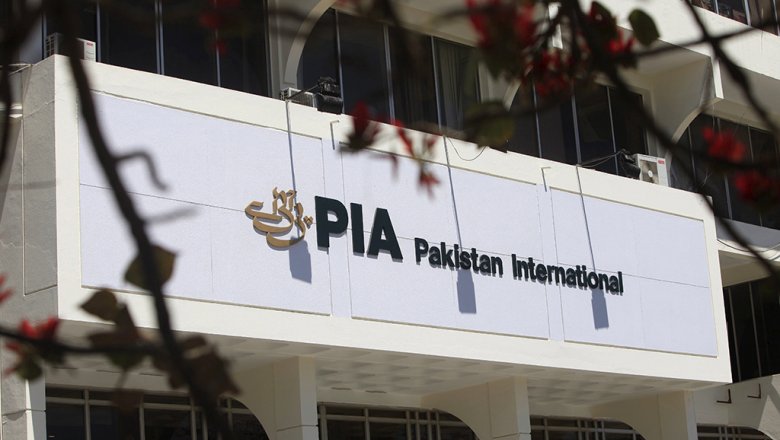 The newspaper reported that the ship departed from the city of Chitral at 15.30 local time (13.30 GMT) and was supposed to land in Islamabad at 16.40 (14.40 GMT).
Some media, citing eyewitnesses reported that the plane crashed, but this information is not confirmed.
According to the publication, onboard the liner there are 47 passengers. Previously, the Agency France Press reported that on Board were 37 passengers.
Comments
comments