More than 60 people were killed in the air strikes in Western Iraq
Moscow. 8 Dec. INTERFAX.RU — More than six dozen people, including 19 children and 12 women died as a result of air raids in the Iraqi city of al-Kyme, which monitors terrorist group "Islamic state" (banned in Russia), said on Thursday the BBC News.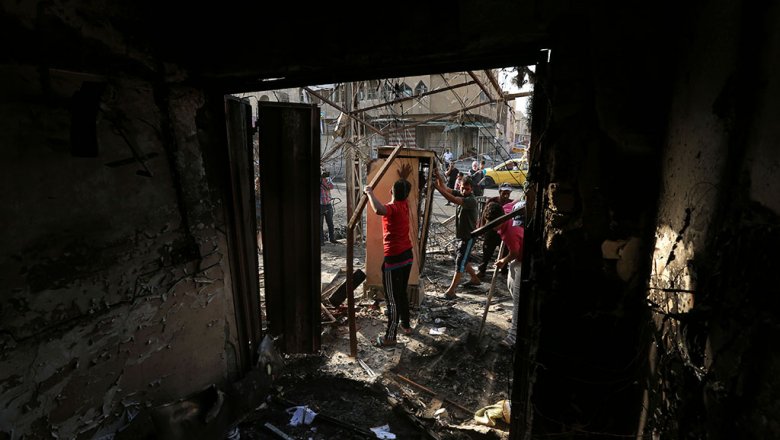 As stated by the representative of the Parliament of Iraq, the attacks struck the Iraqi air force, but the military and the government until it is confirmed.
Attacks were made on the center of al-Rim, located in Western Iraq near the border with Syria, notes that hurt the headquarters of the militants who was in the mosque and homes.
Air strikes in the city previously applied antiepilepsy the international coalition led by the United States.
Comments
comments