In the UK, the book returned to the library with a delay of 120 years
After nearly 120 years in Britain, the book from the school library Hereford returned, reports "bi-Bi-si".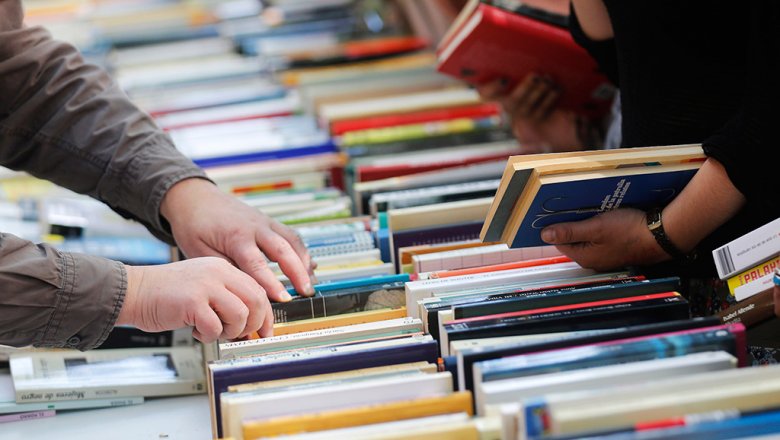 Arthur Boycott, student school Hereford from 1886 to 1894, borrowed the book entitled "the Microscope and its revelations" at the end of the 19th century, but has not returned it back.
His granddaughter Alice Gillett found it among other old books and decided to return to school. The library did not claim for it the penalty for the duration of the event.
However, it is noted that if, for each overdue day, the library would take $0,21, the total fine amounted to $9402.
Earlier it was reported that in the UK missing cat found nine years later.
Comments
comments