In Japan, crashed fighter F/A-18 marine corps USA
The F/A-18 aircraft of the marine Corps (ILC) of the United States crashed in the sky over the Japanese Prefecture of Yamaguchi.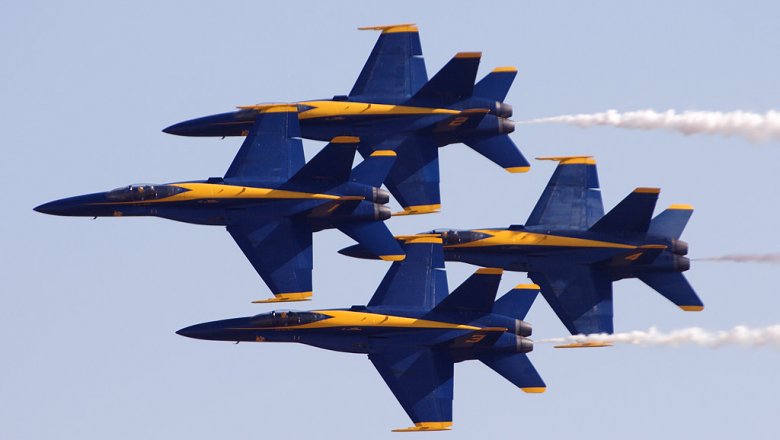 It is reported by well-known aviation journalist David Celotti in his blog, The Aviationist.
The pilot ejected, but his fate remains unknown.
The accident airplane, part 242 th fighter-bomber squadron of all-weather aviation KMP (VMFA (AW)-242), was the ninth for the "classic" F/A-18 (this category includes aircraft modification F/A-18A, B, C and D as well as canadian CF-18, preceding "Superhornet" F/A-18E and F) over the past six months.
See also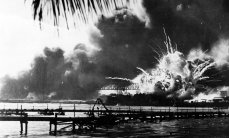 75 years ago Japan attacked pearl Harbor
Previously, on 28 November, in the border area between the provinces of Alberta and Saskatchewan crashed fighter CF-18 Hornet canadian Royal air force, pilot killed.
9 November, two F/A-18 USMC aircraft crashed in a collision during a training flight at the air base Miramar, CA, the pilots were saved.
Another fighter aircraft crashed KMP 25 Oct performing flight in the area of the training center ILC "29 palms" in California, which worked through the interaction of ground and aviation units of the corps. The pilot was rescued.
29 August on the Alpine pass Susten crashed Hornet of the Swiss air force, the pilot was killed. August 2 near Fallon air base in Nevada crashed F/A-18C aircraft, U.S. Navy, pilot survived. July 27 one F/A-18 was lost near the training center "29 palms," the pilot was killed.
Finally, on June 2, crashed fighter F/A-18 aerobatic team US Navy Blue Angels pilot was killed.
As noted, Cencetti, high rate of flight operations and frequent accidents have led to the reduction of the fleet of "classic" F/A-18 currently flight training in the USA allowed 85 machines of this type is required 171.
For the partial restoration of the Park, aviation USMC back in operation thirty previously written off on reduction of military expenditures of F/A-18C and D "aircraft graveyard" in Arizona.
In the coming years is expected to replace the F/A-18 early versions on the latest F-35, however, the launch date of these fifth generation fighters in a mass series is repeatedly shifted to the right.
Comments
comments