Putin urged not to expand sanctions on medical supplies and equipment
Russian President Vladimir Putin said that the drugs and medical equipment should not be placed under international restrictions and sanctions.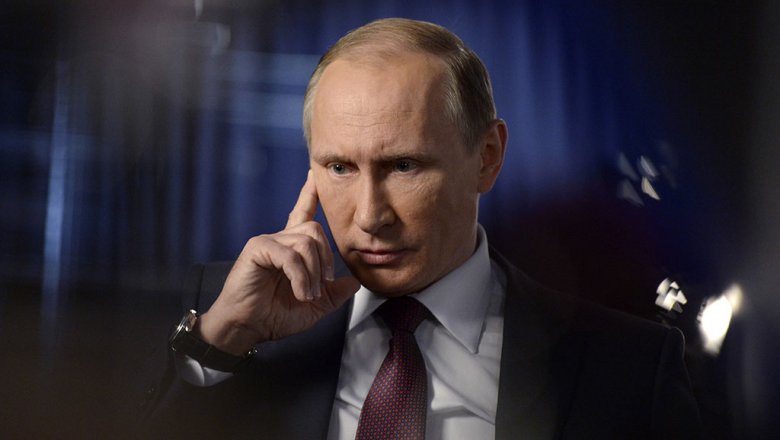 The head of state said during the ceremony, awards for outstanding achievements in the field of charitable and human rights activities, which takes place in the Kremlin, reports "RIA Novosti".
Read also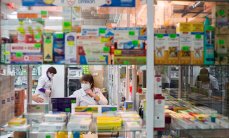 Putin has promised to increase the efficiency of market surveillance essential drugs
According to him, as a result of such limitations, people are deprived of medical assistance, "including in terms of military conflict, when suffer primarily civilians, and often, unfortunately, children."
The President also noted the need to exclude the imposition of sanctions on medicines at the international level.
Earlier, on December 7, RBC became known that the Prime Minister of Russia Dmitry Medvedev signed a decree on expansion of the list of foreign medical products that fall under restrictions on public procurement. Authenticity received by RBC, copies of the document was confirmed by a source in the government.
Later on the government website was published the relevant document.
Comments
comments