Putin spoke about "standing on end hair" from some of the decisions of the courts
President Vladimir Putin questioned the competence of solutions of some Russian judges and promised to ask the President of the Supreme court and the attorney General to deal with violations. About Putin said at a meeting with members of the presidential Council on human rights.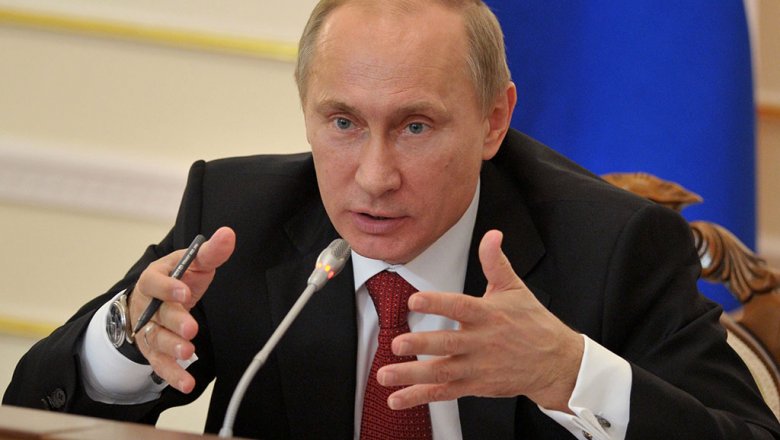 According to the head of state, he saw the court order, which says that the accused "committed a crime by writing a statement to the Lipetsk regional Prosecutor's office".
"When I look at these things, I just have the remaining hair stand on end. What it is, completely crazy or what", — Putin said (quoted by "Interfax").
The head of state added that the qualifications of such judges is questionable.
In early November, Putin, speaking at the IX Congress of judges, proposed to improve the operation of the qualification Collegium of judges.
"The work of kvalifikaciyi needs improvement, and I hope that the Congress will pay attention," said the President.
He noted that it is necessary to preserve confidence in the judicial system and to preserve the "purity of the judiciary".
Comments
comments