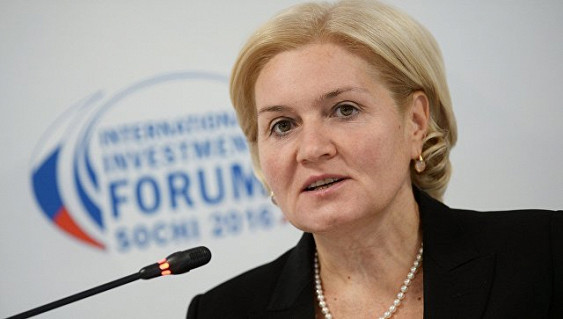 Photo:
RIA Novosti
The funding of art schools under the Ministry of culture of Russia will additionally allocate about RUB 1.1 bn according to "Interfax", this was announced by Deputy Prime Minister Olga Golodets.
"We agreed on this issue, it is signed in the government, left the Prime Minister's instructions, the money is now reserved in our contingency Fund, they will be allocated from 1 January," – said Golodets.
According to her, all universities subordinated to the Ministry of culture, will be financed in full, they are not affected neither the contraction nor the sequester.
As explained Golodets, will be additionally allocated RUB 1.1 billion requested by the Ministry of education and science.
Comments
comments