The court refused to dismiss the case against Navalny on the "Kirovles"
Leninsky district court in Kirov has refused to stop criminal proceedings against opposition leader Alexei Navalny of embezzlement of funds of state enterprise "Kirovles". It is reported by RIA Novosti.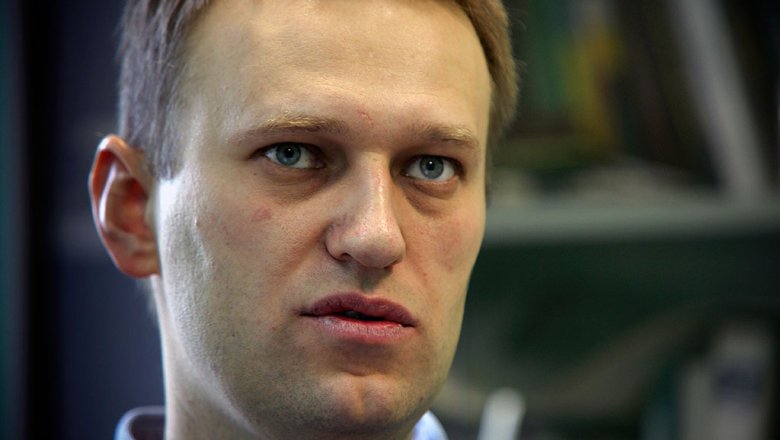 "The court finds it impossible the decision on the application until the announcement of the indictment," said the judge.
Earlier on December 5 began a retrial of the case "Kirovec". With the request to dismiss was made by the defense of the opposition. "In the framework of the decisions of the European court which recognized a previously imposed sentence is illegal, ask to stop criminal case" — said Navalny's lawyer Olga Mikhailova. According to her, the Bulk and the second defendant Pyotr Ofitserov was sentenced for doing the steps "is not distinguishable from the ordinary course of business".
In November the Ministry of justice by the decision of the European court of human rights (ECHR) has transferred the Bulk of almost 3.5 million rubles to cover the costs of the trial on the case of "Kirovles". Earlier in the same month, Russia's Supreme court overturned the verdict against Navalny and sent the case back for retrial to the Leninsky district court of Kirov. The reason for this was the ruling of the ECHR found the violation of the rights of Navalny and co-defendant Pyotr Ofitserov to a fair trial.
In July 2014 Navalny and Officers were sentenced in the case of "Kirovles" to five and four years imprisonment respectively. The real sentence was changed to conditional.
Comments
comments