The authorities in new York had asked for $35 million on security for trump
Moscow. 6 Dec. INTERFAX.RU — the Authorities of new York will seek from the Federal government reimbursement, which the city undertook to ensure the safety of the elected President of the USA of Donald trump during election campaign and after it, wrote on Monday to The Washington Post. We are talking about the amount of 35 million dollars.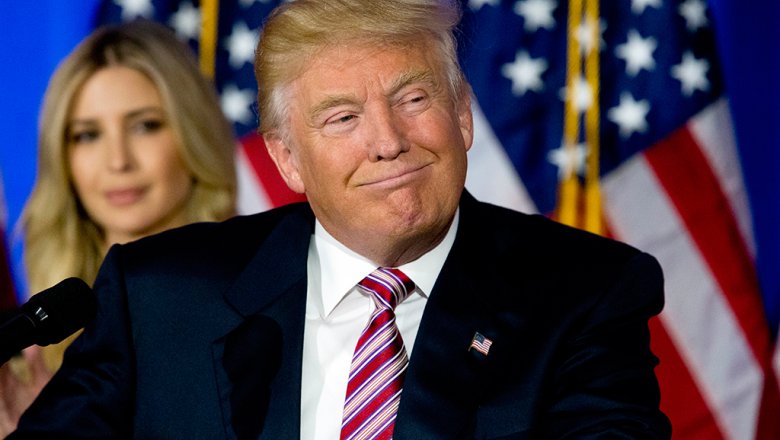 The mayor of new York bill de Blasio discussed the cost of security for the Trump Tower with the candidate on a post of the Minister of Finance Steven Mochina.
De Blasio believes that the agreed amount is enough to cover the expenses until the inauguration of the trump, which is scheduled for January 20.
Earlier it was reported that after the accession of the elected President in the position of his wife and son for some time will remain in Manhattan, and security of a skyscraper on Fifth Avenue will cost the city $ 1 million.
Comments
comments