Putin responded to the accident with 12 dead at Khanty-Mansi
The President of Russia Vladimir Putin held a telephone conversation with the Governor of the Khanty-Mansiysk Autonomous Okrug — Ugra Natalia Komarova in connection with an event of a major accident, which killed 12 people. This was reported by press Secretary of the President Dmitry Peskov, reports "Interfax".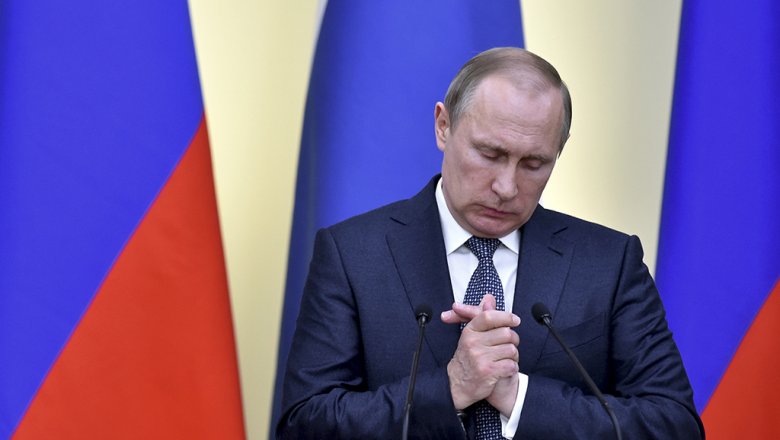 Putin expressed his condolences to the bereaved families and instructed the Governor to give all necessary assistance to the relatives of the victims and to the victims. In addition, the President heard the report of the head of Ministry of health Veronica Skvortsova and instructed the Ministry to provide medical aid to the wounded at the proper level.
Comments
comments