Kerry is confident in the possibility of a political settlement of the conflict in Syria
He noted that "it should be a diplomatic solution."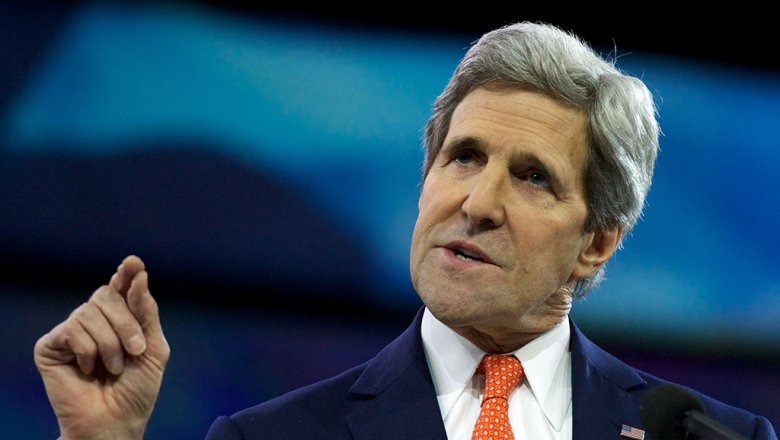 WASHINGTON, 4 Dec — RIA Novosti, Dmitry Zlatarev. A political settlement in Syria, "is still possible", said on Sunday U.S. Secretary of state John Kerry.
"We continue to negotiate. And it is still possible that we will be able to reach an understanding in terms of decisions on Syria," he said, speaking at a conference of the Washington Institute name of the Brookings institution.
He noted that "it should be a diplomatic solution."
According to him, "everyone should understand that the war will not end without a political understanding of how the opposition can be integrated into the settlement process."See also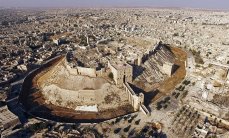 the Syrian military has occupied the block Meysar in Aleppo, moving to the Citadel
Kerry believes that such an understanding "can only be achieved at the negotiations in Geneva."
"We are ready to negotiate on the process of political transfer of power. (Syrian President Bashar) Assad is part of this process," he said.
Kerry also added that in this case "the people of Syria will be able to make a decision about his leadership in the election."
Previously, the press Secretary of the Russian President Dmitry Peskov said that the United States was unable to fulfill the basic obligation of the agreements on Syria to alienate so-called moderate opposition from terrorists.
Comments
comments