It turned out, as concern about appearance affects salary men
Concern about appearance has officially become a marker of success. American researchers have found that the difference in salary between manicured and untidy men can reach 20%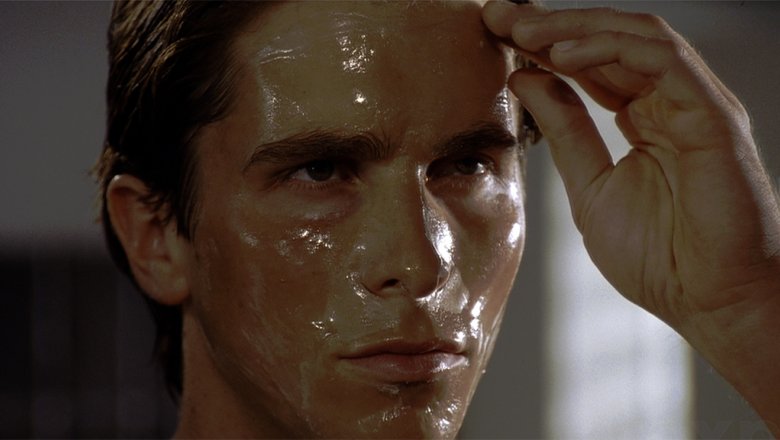 In monetary terms, is still sadder: untidy men lose up to $20 000 per year. Of course, if they are not geniuses, at work everything is possible, because the effectiveness overshadows all misunderstandings associated with the appearance. As shown by a study conducted at the University of Chicago and the University of California, Irvine, no matter whether the appealing employee or not: grooming eliminates this difference, reports "Kommersant".
While Euromonitor International reports that the market of men's cosmetics for 15 years and has increased 18-fold, and in Russia for 70% of men buy shaving tools, 66% use Cologne or perfume, and 57% become deodorant.See also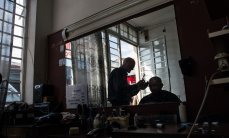 Russians among the three most ugly in the world of men
In the Russian perfume and cosmetic Association note that for men, cosmetics is more expensive than for women because it is more expensive on the average on 20%. Despite this, men are more brandoriented and enjoy testing new tools and then share their experience with each other.
Interestingly, although the Russian men in income and lose in four or five times the British, the Swiss, the Irish, the Germans and the Danes, their finances on cosmetics they distribute the same: ratio of expenses to average salary amounts to less than 1% per year. In fact, if Russian woman on average spends several times more than a resident of Europe, differences in consumption among Russian men and the Europeans there.
As you can see, men's attitudes towards cosmetics in Russia is generally favorable. It is possible that some of them don't happen to feel the difference in wages with their colleagues, adept at Hiking the barbershop and use sweets for beard and mustache.
Comments
comments