Five children injured in accidents in Ugra, are in serious condition
MOSCOW, 4 Dec — RIA Novosti. Among the 23 hospitalized after a major accident — five children who are in serious condition, said on Sunday RIA Novosti a source in the emergency services of the region.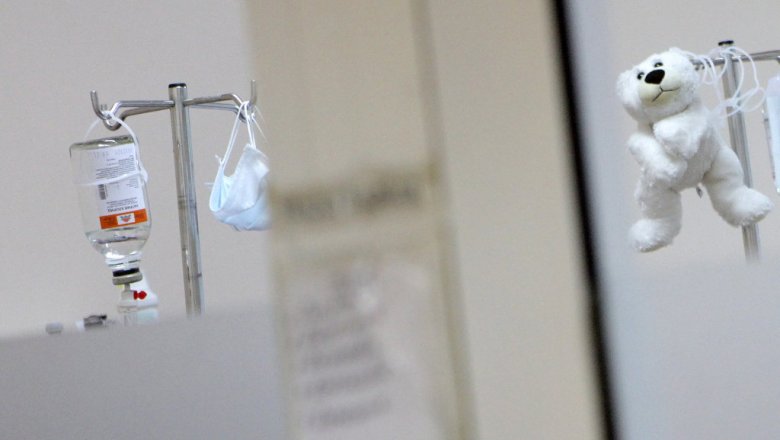 "Of the 23 victims were hospitalized, five are in serious condition, the condition of 18 is estimated as moderate severity", — said the source.
According to him, all five patients in serious condition are children.
According to the Ural regional center of EMERCOM of the Russian Federation, from 23 hospitalized — 20 children.
As previously reported, on the route Tyumen — Khanty-Mansiysk collided with a bus, a truck and two cars. According to local authorities, the bus was carrying children team, which returned from the competition in sports acrobatics from Khanty-Mansiysk to Surgut. According to the Prosecutor of the Khanty-Mansi Autonomous district, the accident killed 12 people.
Comments
comments