The UK will continue to provide the sanctions pressure on Russia
LONDON, 4 Dec. /Offset. TASS Igor Brovarnik/. The UK will continue to provide the sanctions pressure on Russia in connection with its actions in Syria, said on air of the broadcasting Corporation "Bi-bi-si" the Minister of foreign Affairs of the United Kingdom, Boris Johnson.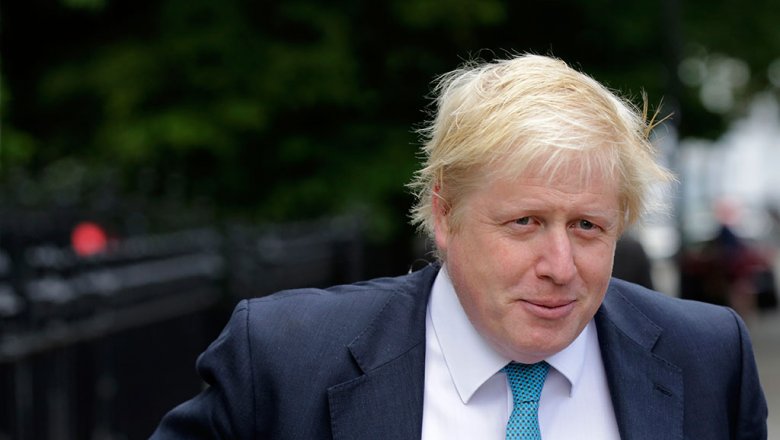 "If you look at the Russian economy, it is not in very good condition," says Johnson. "It is reduced, this is partly due to the fall in oil prices, but also due to the sanctions. The UK plays a leading role in the application of sanctions and will continue to do it," he said.
As previously stated the head of Russian foreign Ministry Sergei Lavrov, Russia concentrated on the creation of such conditions that the economy is not dependent on sanctions. "We focused on how to provide the conditions for our economy that will not depend on such actions of our colleagues," he said.
Speaking with a message to the Federal Assembly, Russian President Vladimir Putin stressed that the main reasons for the deceleration of the economy are not Western sanctions imposed over events in Ukraine, and a lack of investment, modern technology, professional staff, lack of competition and the shortcomings of the business climate.
Despite that, this year trend of improvement, as evidenced by some increase in industrial production and a record amount of commissioning of new housing.
Comments
comments