The turnout in the elections of the President of Uzbekistan exceeded 72%
TASHKENT, 4 Dec — RIA Novosti. The turnout in the elections of the President of Uzbekistan at 16.00 local time (14.00 MSK) amounted to 72,03%, said the CEC of the Republic.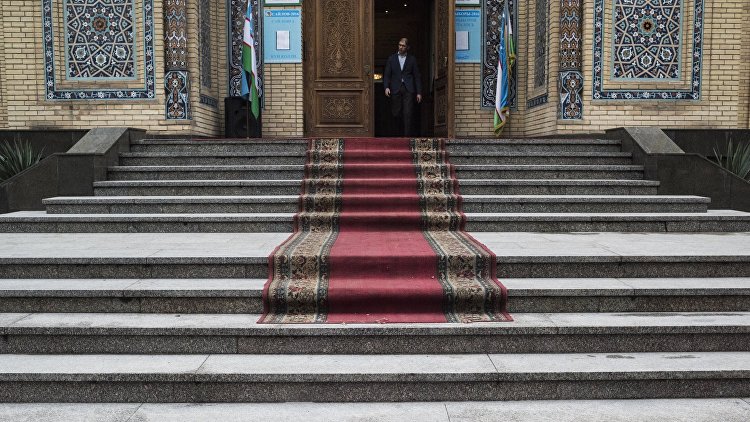 Sunday in Uzbekistan held presidential elections. The voting started at 06.00 (04.00 GMT) and will run until 20.00 (18.00 GMT). The elections were declared valid, the turnout exceeded the required 33%.
"Voted already 14.7 million voters," reported by the electoral Commission.
All four are registered in Uzbekistan parties nominated candidates for the presidency. According to analysts, the main contender is the acting head of state, Prime Minister Shavkat Mirziyoev, nominated by the liberal democratic party of Uzbekistan (UzLiDeP). He was in favour of accession of the country to the military-political blocs and the development of relations with CIS countries, primarily with Russia.
Two more candidates — the Vice-speaker of the lower house of Parliament Sarwar of Atamuradov nominated by the National democratic party "Milly Tiklanish" (National revival) and the leader of the social democratic party "Adolat" ("Justice") narimon Umarov encouraged to maintain and develop Alliance and strategic relations with Russia. The leader of the people's democratic party of Uzbekistan Hataman Meetings mainly focused on the implementation of employment programmes and tariff policy in housing and communal services.
Comments
comments