The source did not exclude the version about a negligence in the case of an accident "Progress"
MOSCOW, 2 Jun — RIA Novosti. Negligence in the manufacture of the RD-0110 of the third stage of the carrier rocket "Soyuz-U" may be considered as one of the versions of falling of the space truck "Progress MC-04", told RIA Novosti source in the space industry.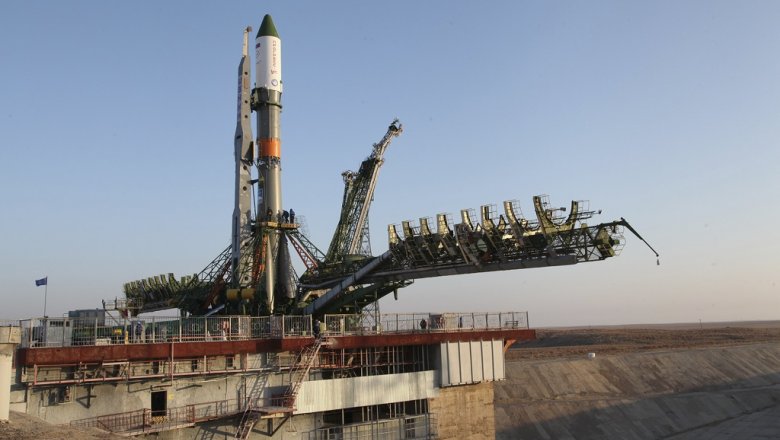 Launched to the ISS ship "Progress-MS-04" crashed on Thursday evening at a height of 190 miles over the deserted countryside in Tuva, most of the fragments of the device burned up in the atmosphere. The incident occurred during the work of engines of the third stage of the launch vehicle.
Earlier it was reported that the wreckage fell in the 60-70 kilometers West of the city of Kyzyl in Tuva, messages on victims and destructions did not arrive.
Most likely, the outcome of the investigation, the state Commission once again will be forced to admit revealed the poor quality of Assembly of the RD-0110 and bench simulation that will be conducted after analysis of the available telemetry, it will show which component of the propulsion system was made with narusheniyami
"Probably, this will be followed by some personnel decisions, and all ready the engines, including those already installed on launch vehicles of "Soyuz" type, it will be necessary to remove, deliver to the company, re-test, to eliminate possible defects in the Assembly that will lead to yet another postponement of the planned launch of "the right", — he added.
Read also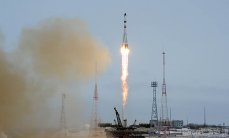 "Progress" summed up the third stage of a Soyuz Russian rocket failed to deliver a cargo ship to the ISS.
However, the source stressed that until the end of the emergency to the Commission any final conclusions to do prematurely.
The developer of the RD-0110 is Voronezh KB Khimavtomatika.
A similar accident with the carrier rocket "Soyuz-U", which led to the fall of the truck "Progress M-12M", took place on 24 August 2011 on the site of the third stage carrier rocket "Soyuz-U". Unburned elements of construction of the third stage and spacecraft fell into a sparsely populated mountain area of the Republic of Altai, causing no damage. 29 August was declared the cause of abnormal operation of the engine RD-0110 third stage rocket "Soyuz-U": the violation of the conditions of functioning of the gas generator. In the opinion of the members of the Commission, identified a manufacturing defect was declared accidental.
After analyzing the behavior of parameters characterizing the performance of RD-0110 and the results of telemetry information, the Commission concluded: the violation of the conditions of work and reduction of engine parameters and its emergency shutdown caused reduction in fuel consumption in the gasifier due to clogging of the path of its submission.
Comments
comments