Investigators were allowed to leave Russia the leader of the Space Marouani
Investigators CSO GU MVD in Moscow after an additional survey, which lasted 6 hours, let the leader of the French group, Didier Marouani and lawyer Igor Trunov, allowing Marouani to leave Russia. About it RBC was told by the lawyer Lyudmila Aivar.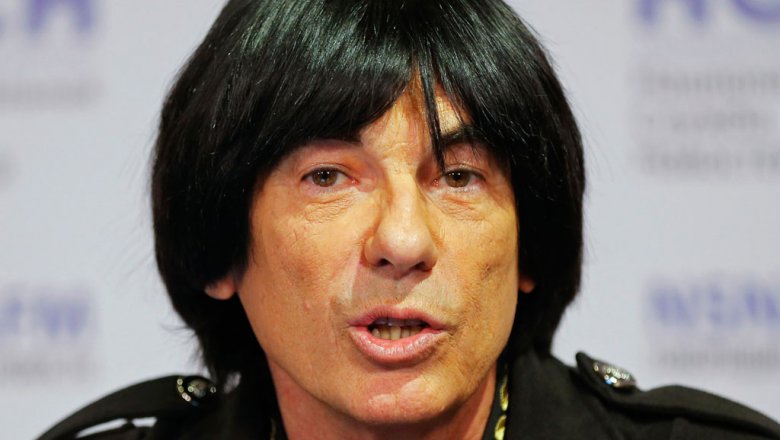 "The city inspectors after 6-hour conversation not charged the leader of the French group Space, Didier Marouani and his lawyer, Igor Trunov," said Ivar. The lawyer added that "tomorrow Marouani leave Russia".
Video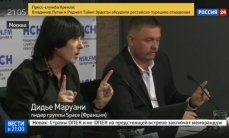 Battle of the heavyweights: Philip was the hero of "Thriller"
Also, according to the lawyer, Maruani returned personal belongings, previously seized during the arrest. "Didier returned the phone and the phone of his lawyer, the guard and the interpreter left," — said Ivar.
Thursday, December 1, the police again summoned the leader of the French group Space, Didier Marouani, his lawyer, Igor Trunov for further talk. Marouani and Trunov, was detained in Moscow on November 29, police in the branch of Sberbank in Central Moscow where they were to meet with Philip Kirkorov for the signing of the settlement agreement on the claim for copyright infringement. Yesterday, November 28, Trunov said that the parties managed to agree in the pretrial order. According to him, the man recognized the claims Marouani and group Space, and even agreed to pay compensation. However, the lawyer of the Russian singer Alexander Dobrovinsky denied this, saying that no agreement was not, and Maruani, on behalf Kirkorov talked prankery.
Currently, the police checks on Kirkorov's statement about extortion by Trunov and French singer. "The feeling is that the investigators collect the evidence base in the criminal case and civil. Apparently there is such a desire", — told RBC Ivar.
Marouani and Trunov, in turn, will involve the artist responsible for the false accusation.
As previously stated the lawyer of the singer Philip Kirkorov, Marouani and Trunov extorted from the Russian by 75 mln for the song "Cruel love". Trunov, in turn, reported that in this composition experts have found borrowing from the songs of Marouani Symphonic Space Dream. With the appropriate application of copyright infringement Marouani appealed to the Moscow city court. The lawsuit contained a requirement to recover from Kirkorov 75 million rubles.
Comments
comments