Further information on the site of the wreckage of "Progress"
The wreckage of a cargo spacecraft "Progress" fell in the 60-70 kilometers West of the city of Kyzyl in Tuva. About it RIA Novosti said a source in the space industry.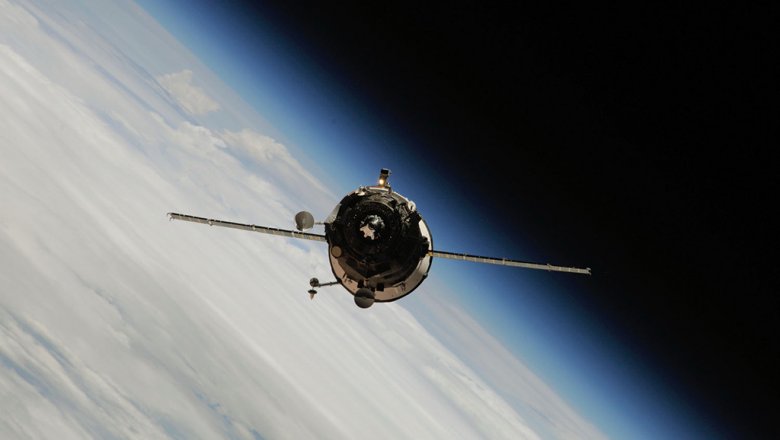 "The impact area sparsely populated, the terrain is mountainous and wooded. In accordance with the regulations on cooperation between ministries and agencies in case of accidents during launches from Baikonur conducted the informing of emergency situations of the accident and the alleged impact area, as well as the interaction with the Federal service", — he said.
Read also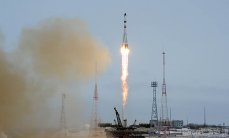 "Progress" summed up the third stage of a Soyuz
Messages about destructions and victims did not arrive, eyewitnesses reported that they saw a "meteor shower". The Siberian regional emergency center tasked to monitor the situation.
It is established that the accident occurred during the work of engines of the third stage. The first and second stage worked normally.
The results of proximate analysis on 382,3 seconds it was a complete loss of telemetry data from radio-telemetry system BR-92Р-7M of the third stage. Prior to that, observations on the functioning of the units of the rocket were not identified.
At the moment, "Soyuz-U" with a docked ship "Progress" was flying at an altitude of 181 kilometers.
Start of the carrier rocket was performed from the Baikonur cosmodrome at 17:52 Moscow time. The ship carried on Board approximately 2.5 tons of various cargoes, including propellant for refueling the ISS, water and air for astronauts, as well as food, clothing, medical supplies and scientific equipment.
The last time "Progress" was lost in April 2015. The total damage was estimated at five billion rubles. Thus the single launch of the rocket "Soyuz" manned spacecraft is estimated at $ 90 million.
Comments
comments